In our house, we've been making a concerted effort lately to read more. Dave and I both enjoy reading, and it is something that we have let slip out of our routine in the busy-ness of work and school. We both feel much more rested, confident, rejuvenated, and relaxed when we shut off screens and simply read for the last 30 minutes before bed. No amount of last minute work or studying is worth the soul-enjoyment we receive from diving into a good book.
Since we've been scheduling in reading time for the end of the day, I'v been able to work my way through many books recently. I thought I'd share with you what we're currently reading in case you fancy a good book recommendation 😉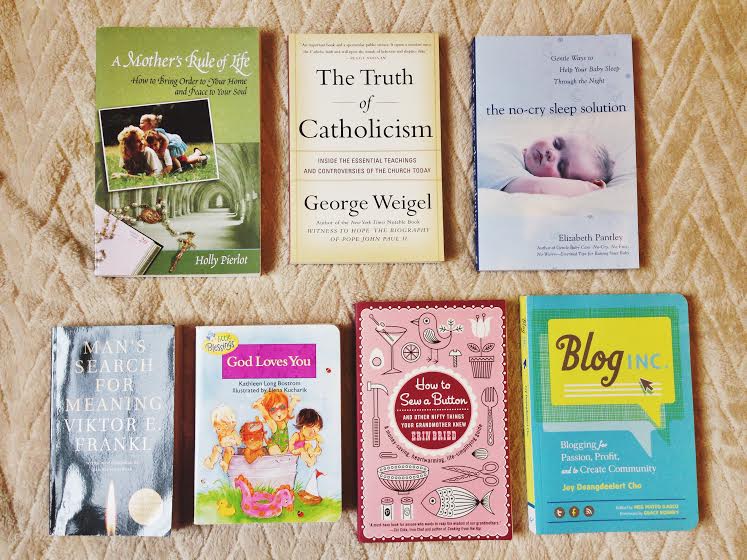 That's it on our end! Tell me, buddies, what are you reading?