You should know that, as I write this, I have dried spit up on my left shoulder, a sleeping baby on my right, and a full cup of lukewarm coffee by my side, which you know is worse than cold coffee. So if you're looking for a simple summary of life here at the heights, there you have it: baby, spit up, lukewarm coffee.
Tell you more, tell you more?
Well-a-well-a-well-a …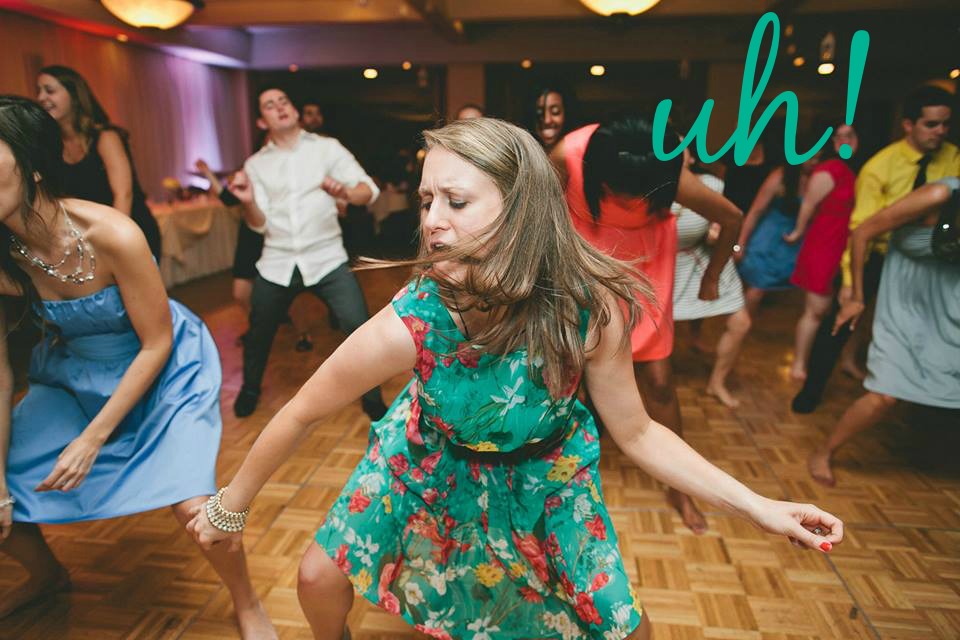 Hi. I'm Olivia and I'm the lady of house. I was born and raised right here in Kentucky where southern manners were engrained into my very being. So if I ever call you ma'am or sir and it offends you, forgive me, I can't help it.
I left the Bluegrass for higher education just outside of Pittsburgh, and graduated with degrees in Catholic theology and catechetics (fancy word for religious education). But the horses and bourbon called me back home immediately and, shortly after, I married this guy: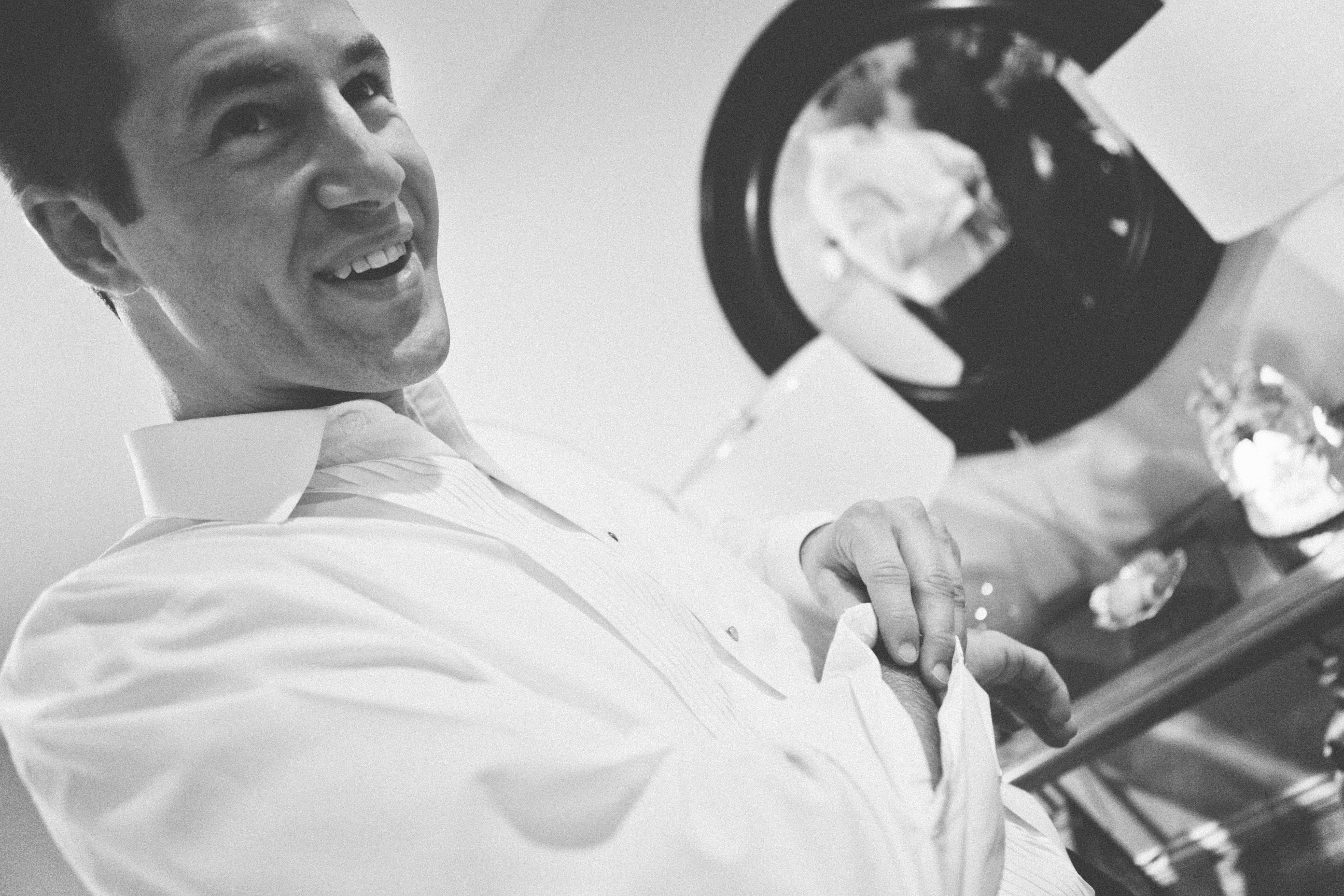 David is the 5th of six kids and grew up just an hour away from me. He's everything I wish I was: adventurous, brave, selfless, street smart, and ridiculously good looking 😉
He's a nurse aid by day and a nursing student by night. He has no problem talking about surgical procedures over dinner. You've been warned.
Anyway, where were we?
Oh yes. We got married.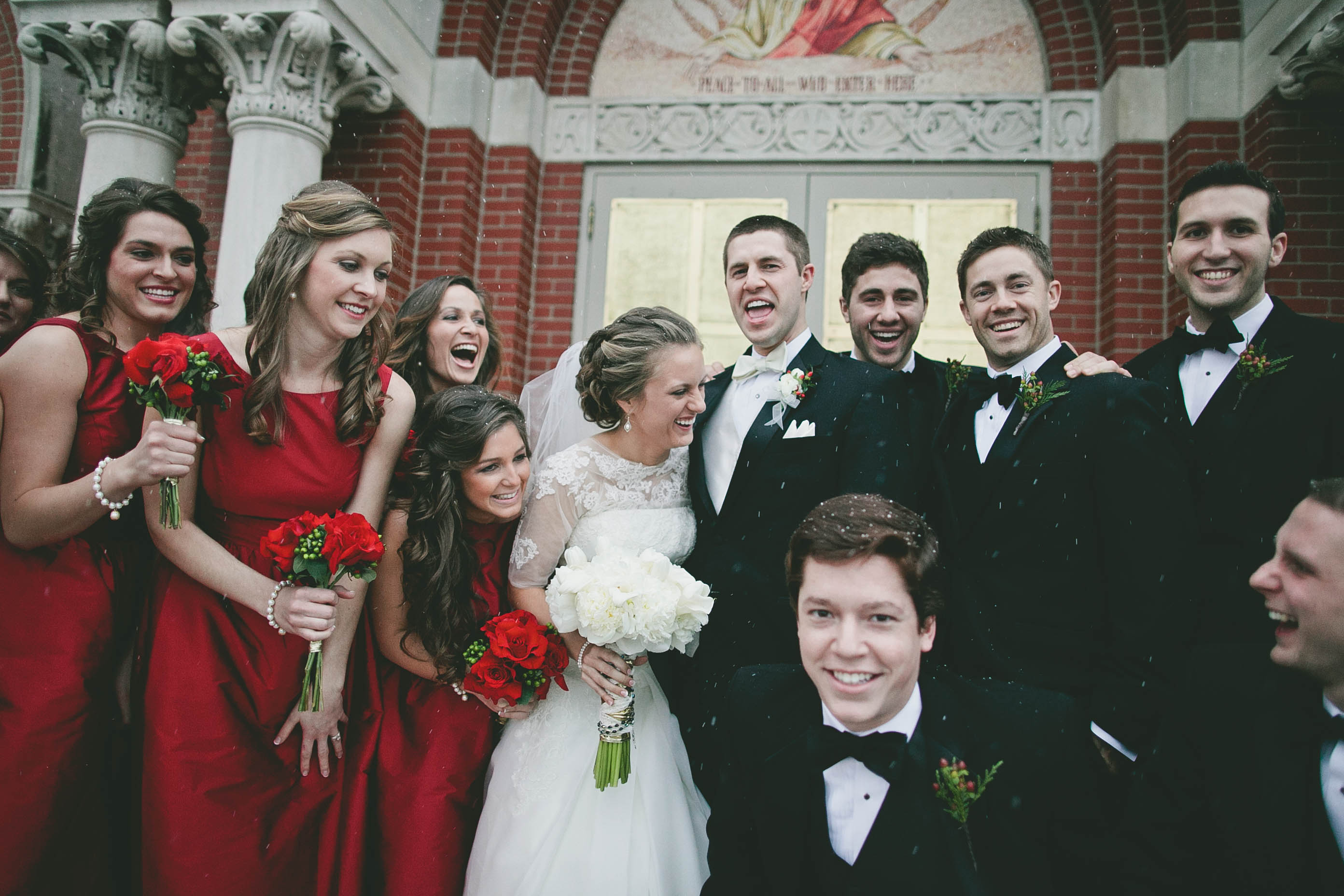 I continued teaching middle school Religion and Art and Dave continued to study study study.
Then we decided it would be cool if we created another person, and that's where this kid comes in: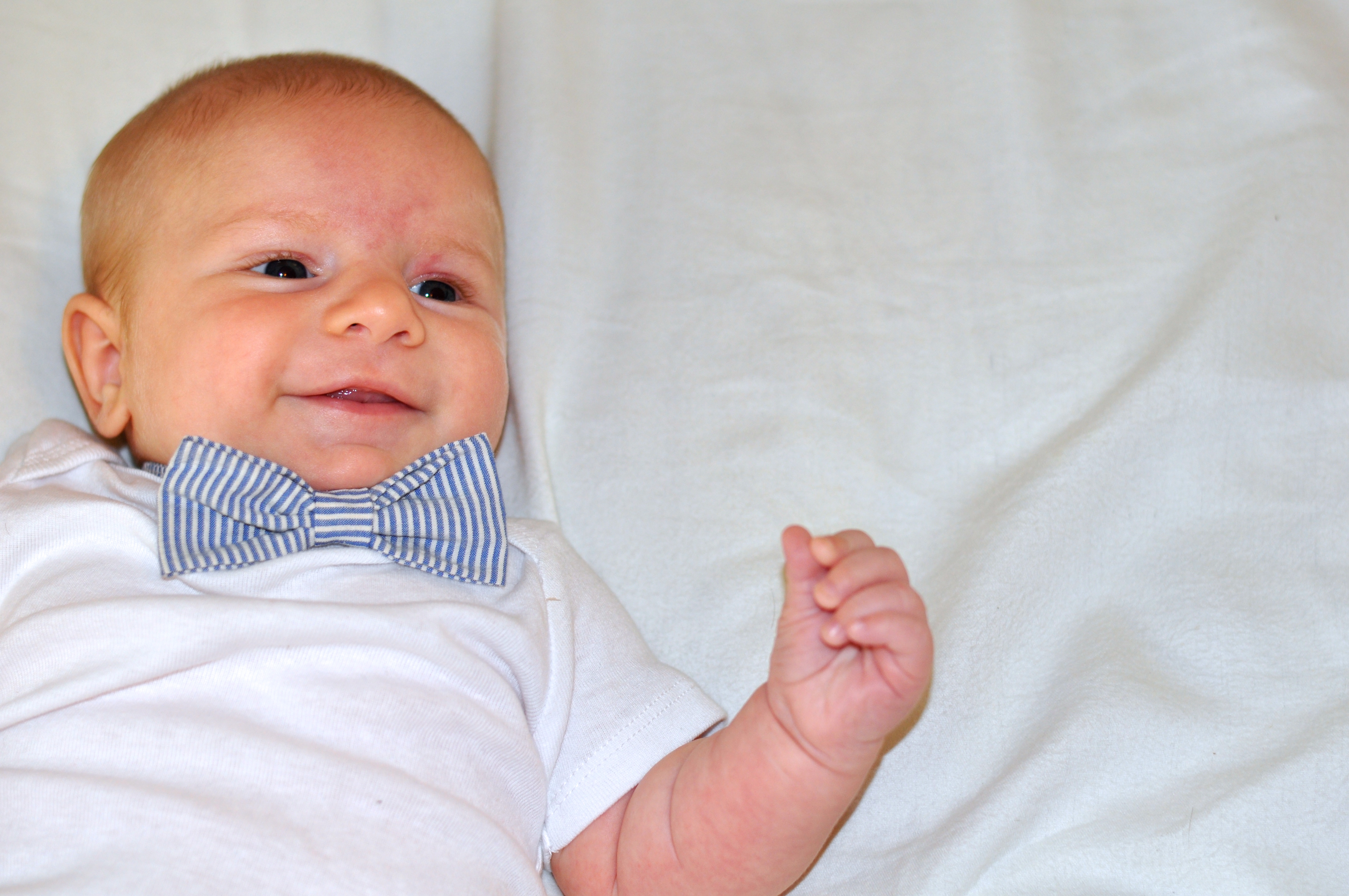 George was born in May of 2014 and, in true parent fashion, we think he's the greatest.
Now, I'm a SAHM steeped in diapers and dishes, and I wouldn't have it any other way.
There are some other things you should know:
– I can never finish the ends of sandwiches
– If you ask me to choose between N'Sync and the Backstreet Boys, I may have a minor exitensial crisis
– My most embarrassing moment was being selected as Kentucky's Homecoming Queen
– If I could do anything in the world, I would sing in musicals (but I can't carry a tune)
– The community found in this blog is quickly becoming one of my greatest blessings…
…And I sincerely hope you will feel the same way.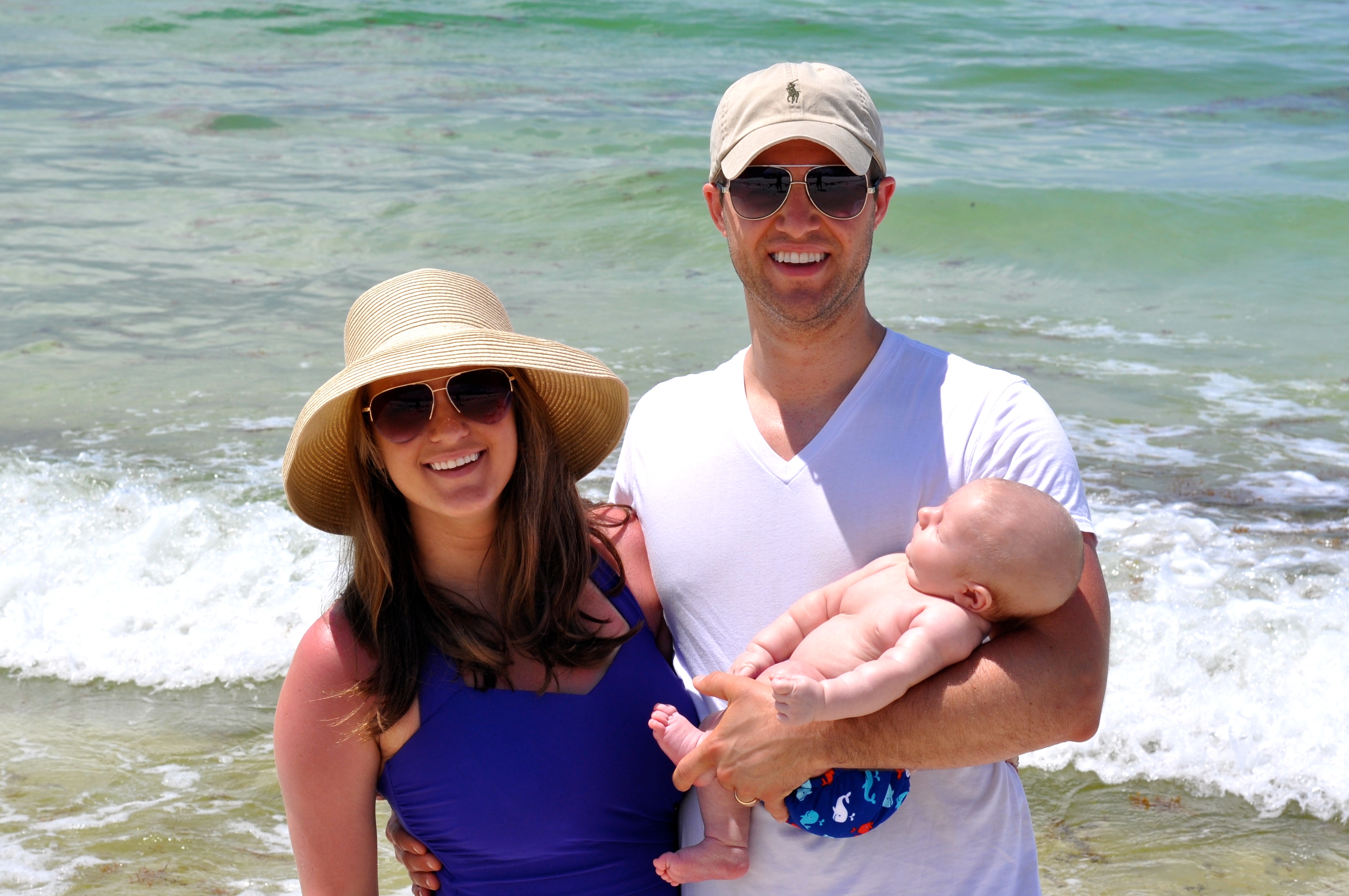 Why To the Heights?
I'm so glad you asked.
You can read about the inspiration behind this blog's title here.
Enjoy the climb.