When I was in college, I noticed a rising trend among many of the girls on campus. I began seeing multiple ladies carrying adorable cross-body messenger bags that were unlike anything I'd come across before. They were so stylish. Each bag was unique, yet the style of the bags was organic. So I figured these girls must be getting their bags from the same place. But where? When I finally approached a friend about the origin of her tote, she informed me that it had been handmade by one of our other friends, Alex.
I was surprised by that response because I hadn't previously been aware of Alex's extreme talent for sewing and her creative eye, but that all changed very quickly. Her bags spread like wildfire; we couldn't get enough! We certainly kept her little fingers busy over those four years.
Now, six years, a husband, and a baby later, Alex has expanded her hobby into quite a business. Her Etsy shop, Sewing Seeds Creations, now contains various inventory like the original messenger bag, backpacks, bow ties, hair bows, and banners for different occasions. In the near future, the shop will also offer more diaper backpacks, a line of church totes, and a 'thank you' banner that can be used for a variety of occasions (like a wedding – have you seen those cute pictures on Pinterest?!).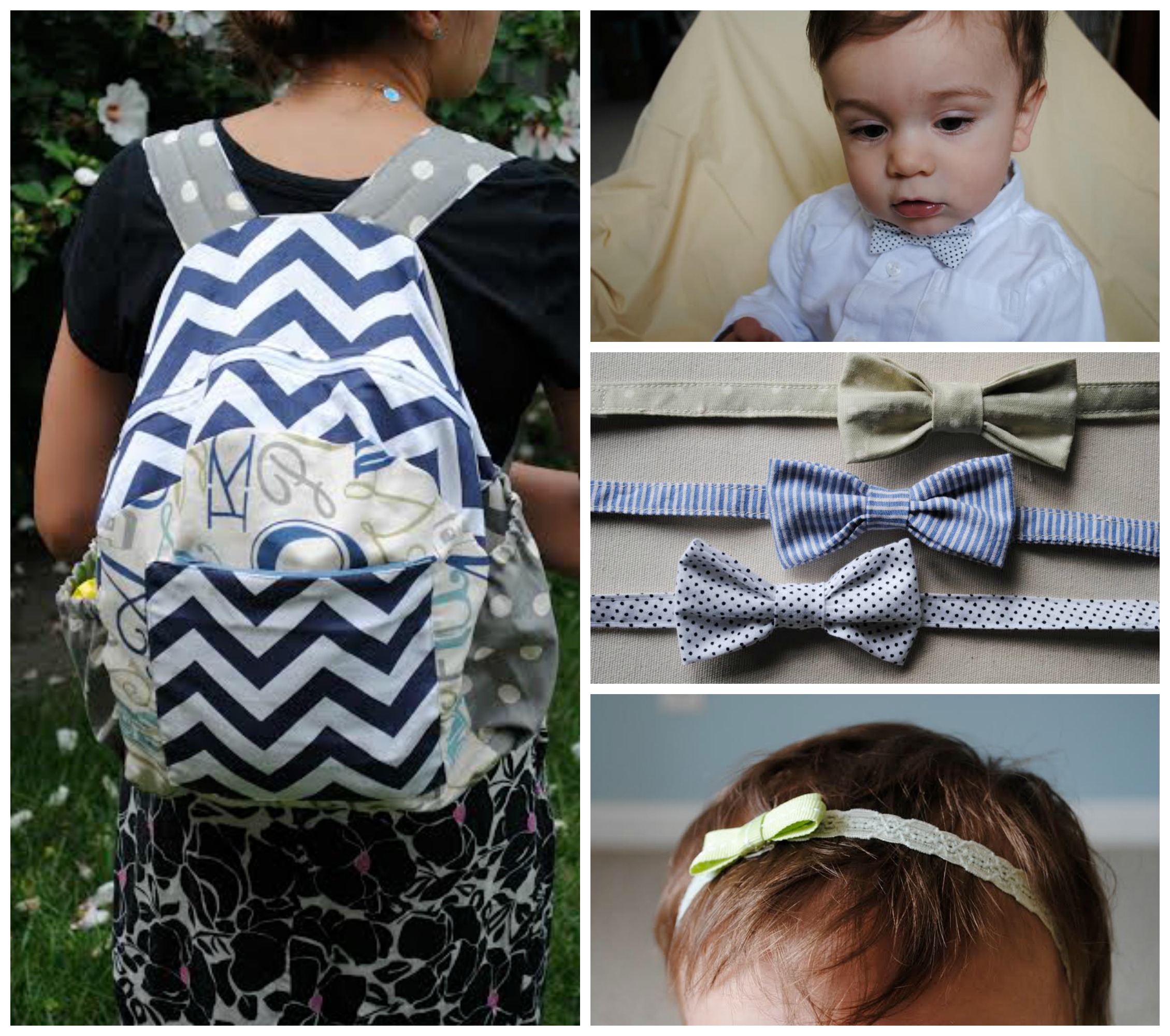 Alex also offers the option of custom ordering. You can chat with her to determine your desired style, color, and contents through the Etsy shop. Alex is a dream to work with: she is mindful of your vision, interested in your needs, and diligent when it comes to satisfying her customers. I can personally attest to the quality of these products. Alex takes great care to ensure the durability and longevity of these items. They'll hold up through all your adventures!
A part of me wants a little girl right.now so I could scoop up these precious headbands; and the pendant banners are just to die for.
Speaking of …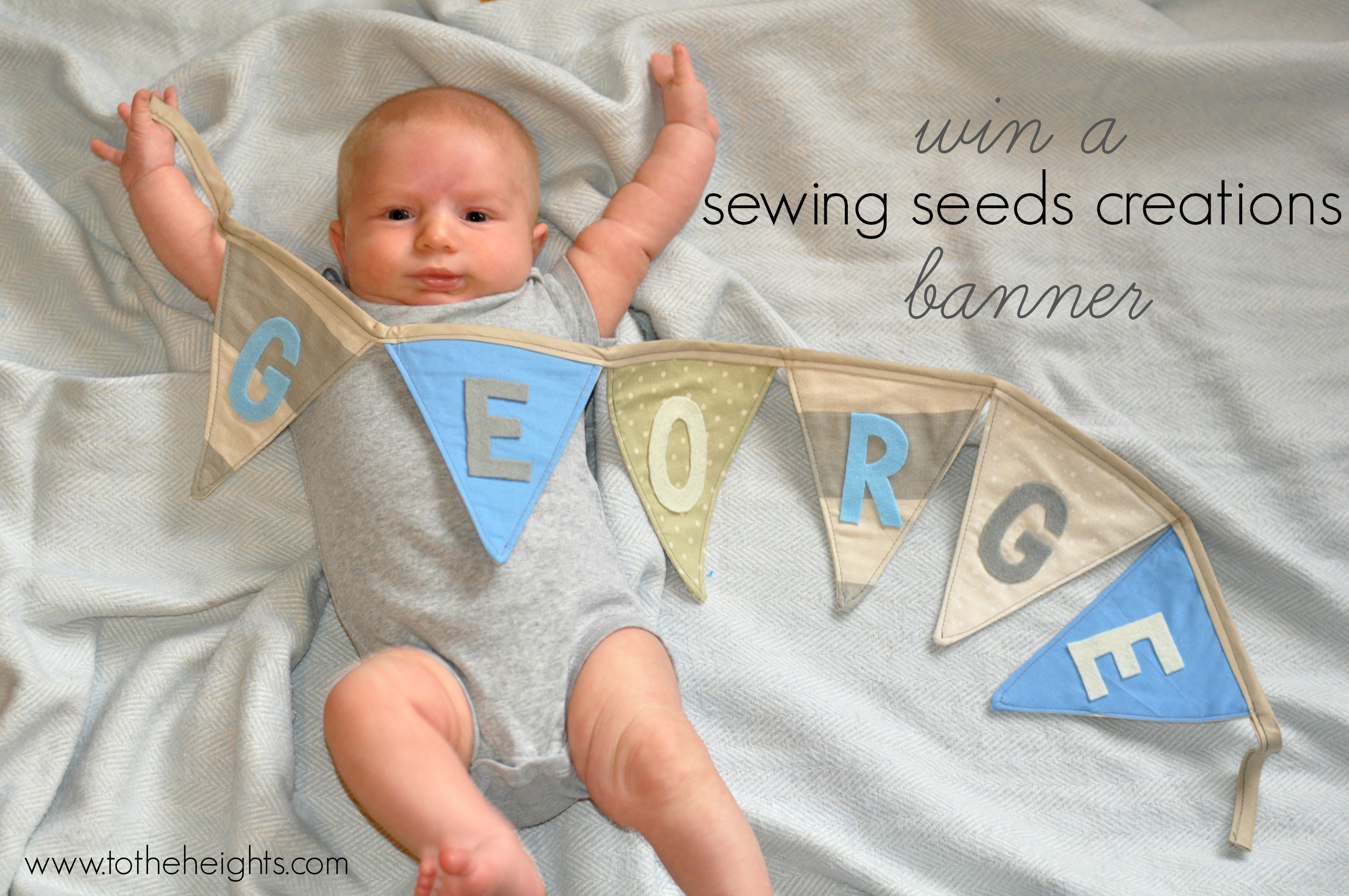 Alex is generously giving away a 'Happy Birthday' banner to one of you lucky readers! This banner is an easy yet festive way to decorate for the birthdays in your family. The banners are simple to hang and don't require a lot of fuss in order to transform the feel of a party space.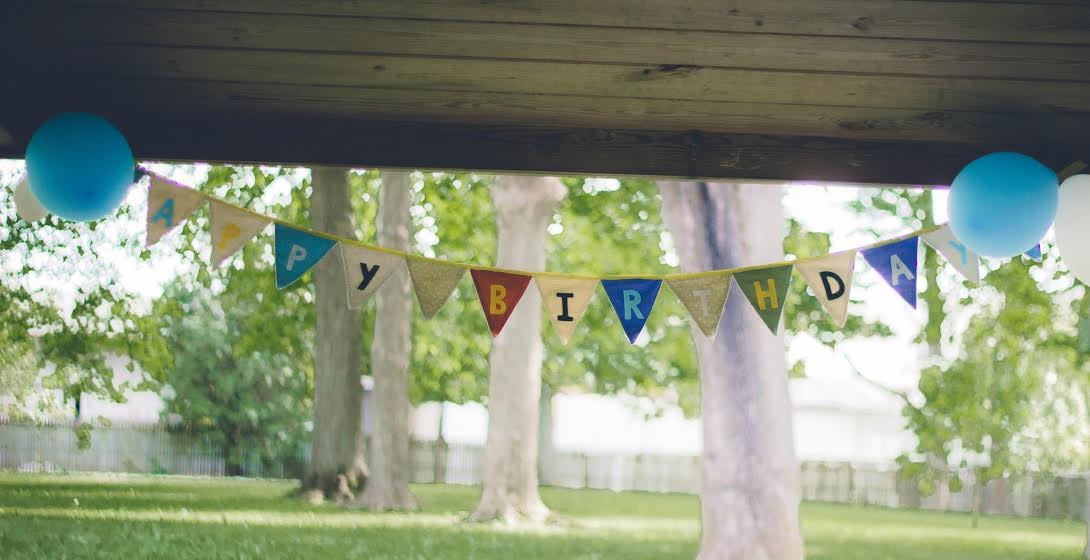 For the duration of this giveaway, Alex is also offering a 10% discount for To the Heights readers with the code: HEIGHTS10. Isn't she so sweet? You're too good to us, Alex.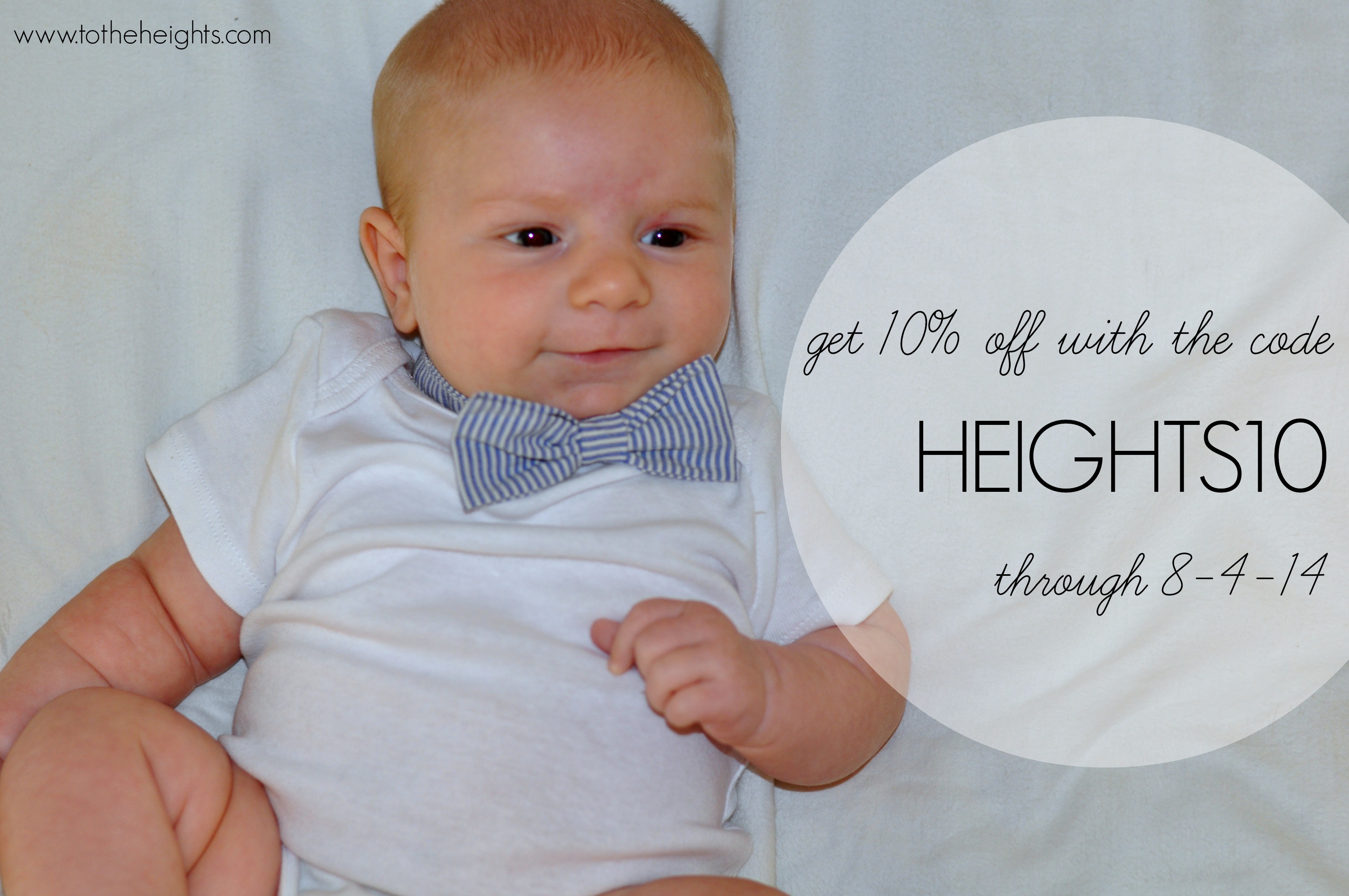 So check out the beautiful goodies of Sewing Seeds Creations, and get your rafflecopter on. Giveaway ends next Monday, so don't delay! Good luck, and may the best seed sprout.
{wink}