I sincerely love hearing from you!  I wish we could sit and chat over a cup of coffee.  But I'll take what I can get and settle for pleasant e-interactions for now.
If you have a question, comment, or just want to say hello, feel free to email me directly.
I love working with brands, blogs, and businesses that I believe in and that I think the community here would enjoy. If you are interested in collaborating through giveaways or sponsorships, I'm giving you e-hugs and sending you to check out our advertising page to learn more!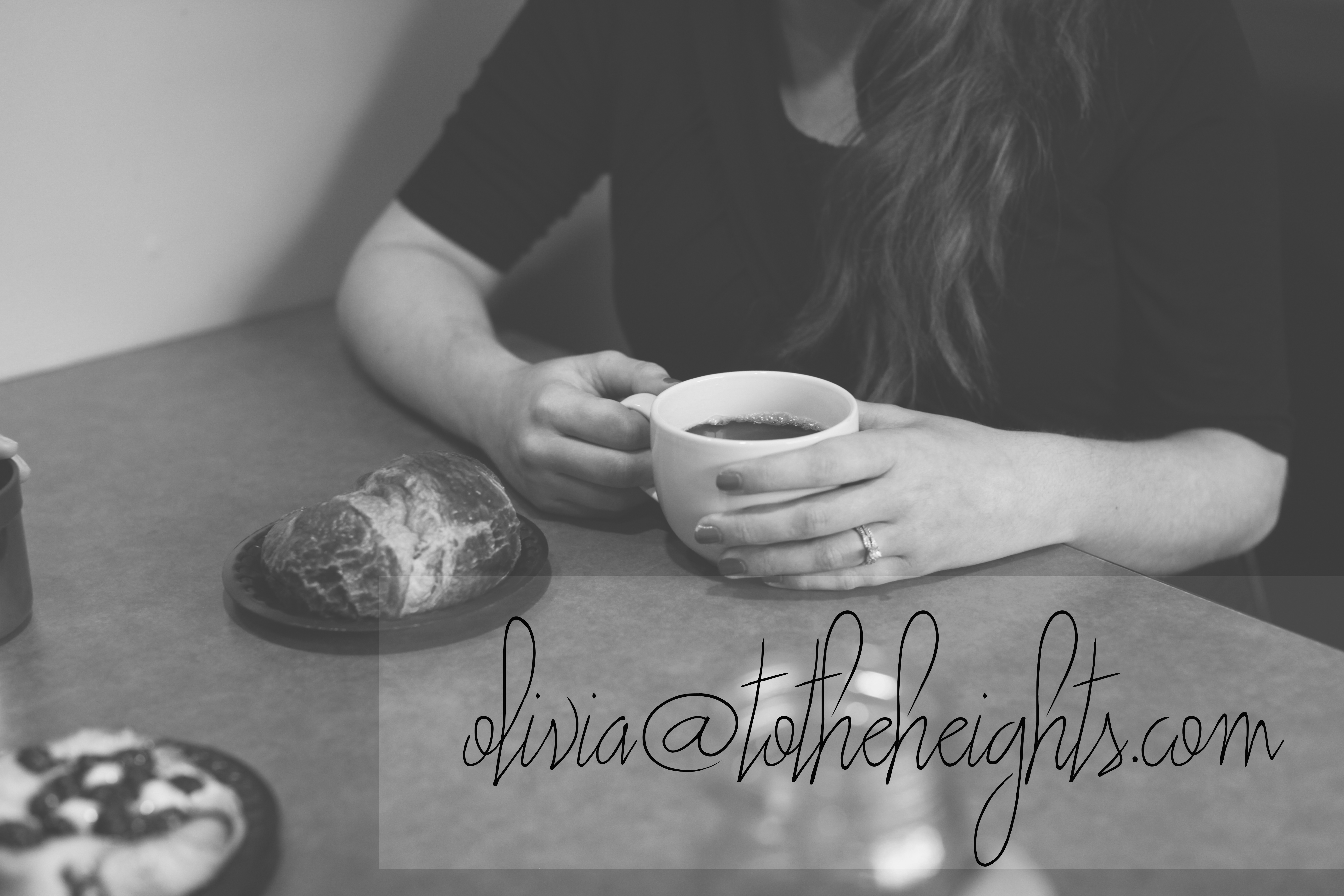 Or, if you fancy, you can fill out the nice form below.