You're a blogger, a small business owner, an Etsy shop creator. You're a dreamer, a go-getter, and a creative. You work hard and bust your tail for your passion and you make your dreams happen. And you want to work with people who do the same.
As a business owner, I know about the amount of time, mental energy, blood, sweat, and tears you pour into your product. I understand the hours you spend away from family or relaxation in pursuit of a unified dream. I realize that, at times, your funds may be limited, but that you still need to market your brand and get your business out for the world to see.
I have a heart for bloggers and business owners. I frequent Etsy shops because I know that behind most of those online stores, there's a wife and a mom like me who's just trying to use her talents to bless others and her family.
I get it. I love it. It brings me so much joy.
That's why I would love to work with you, to roll up my sleeves alongside you and spread the word about the goodness you have to offer.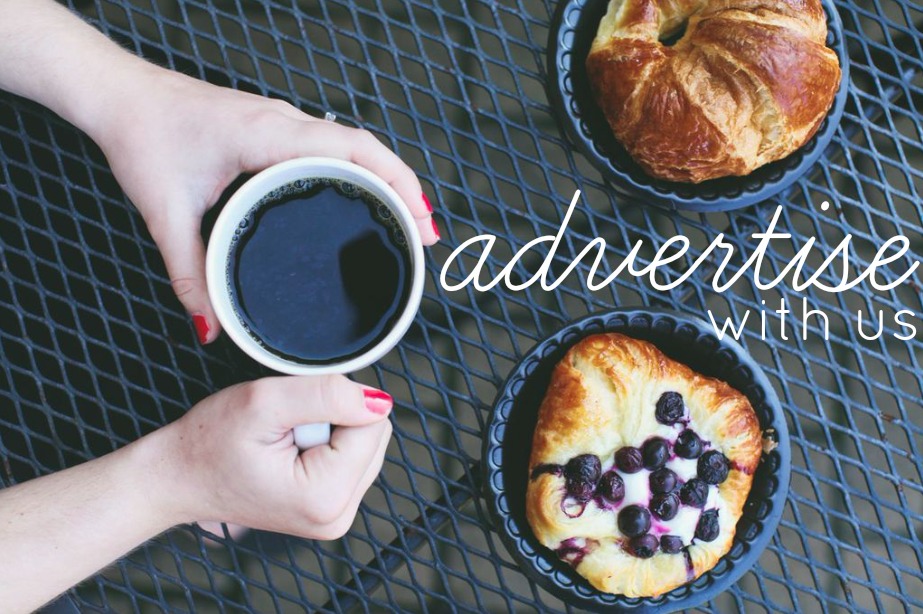 At To the Heights, we offer a variety of advertising options, including sponsored posts, sidebar advertising, social media promotion, and ads in our popular newsletter.
I am also available for speaking engagements at parishes, conferences, and other events. A lover of many things, I have spoken and am able to present on many Catholic and Christian topics, the connection between care of our bodies and our souls, personal development, and leadership skills (including conflict resolution).
Please email Olivia (olivia (at) totheheights (dot) com) if you'd like to receive a media kit with more information about this blog, advertising options, and why advertising with bloggers works!
I can't wait to work with you 🙂