Well it's Friday so of course I'm linking up with Jen at Conversion Diary.
– 1 –
I'm coming to you from the little town of Springfield, KY, which is about 2 hours away from our home, or something like that.  We venture here around this time each summer for the annual Ignite Your Torch Youth Conference.  David's family has played the music for this conference since ??? (forever).  I've been blessed to tag along for the past few years since I've been in the pic.  Wait, have I ever told you that Dave's family is musical?  It's actually how we met– while they were playing for a different youth conference (that'll be a fun story to tell you some day).  D Train plays the saxophone.  All the little girls call him "Mr. Sexyphone" and they have since my days as a retreatant.
– 2 –
While we're on the subject of this conference I'll go ahead and embarrass myself by letting you in on a notsosecret secret of mine circa last summer.  Due to a long string of last minute circumstances, I was forced invited to play the djembe in the band with the rest of the Spears clan.  For those keeping score at home, Olivia's musical ability ranks at a whopping ZERO.  But my future in-laws thought I would be great because I know to dance, therefore have rhythm, and therefore can make a drum sing.  That doesn't add up in my book.  But I gave in nevertheless because I hate disappointing and made my musical debut in front of about 200 teens (story of my life).  I did my best and I tried to stay positive about this new adventure but I would be lying if I told you I wasn't pretty miserable the whole time.
My only consolations were the fact that I got to sit behind my husband-to-be and the promise that I would never have to undergo this humiliation again.  So I'm holding them to it, and this year I'm sitting in the bleachers with my wonderful sister-in-law and nephew, chatting with her and watching the rest of the family from afar.  Bliss…
– 3 –
And just one more note: a huge aspect of the Ignite Your Torch Conference is intercession for the unborn.  So earrrrrly tomorrow morning we are bussing to Louisville with all the retreatants to pray outside the abortion clinic there.  Please, please pray for us, the women we encounter, and the escorts.  For many of the participants, this will be their first time witnessing such a horror.  Last year got pretty intense, so I would greatly appreciate all the intercession you can give for the lives of those unborn children and their parents.  Thank you.
– 4 –
I can hardly await the release of this album.  Join my giddiness, won't you?
– 5 –
Downton Abbey semi-spoiler alert!
Although I am currently less than thrilled with this series, which has sucked my heart into its plot, on account of its inconsiderate toying with my invested feelings during Season 3, there is nothing that will ever stop my desire to be just like Lady Violet Grantham when I grow up.  She is smart, sassy, set in her ways, and so quotable.
She drops a gem every time she opens her mouth and it is hilarious.  She speaks her mind and holds nothing back.  What a woman.  What a grandmother.  Idol status.
– 6 –
Hey!  Don't forget to take the temperament test before Tuesday so you can play along in the link up!  I would die to have you join. (!!!)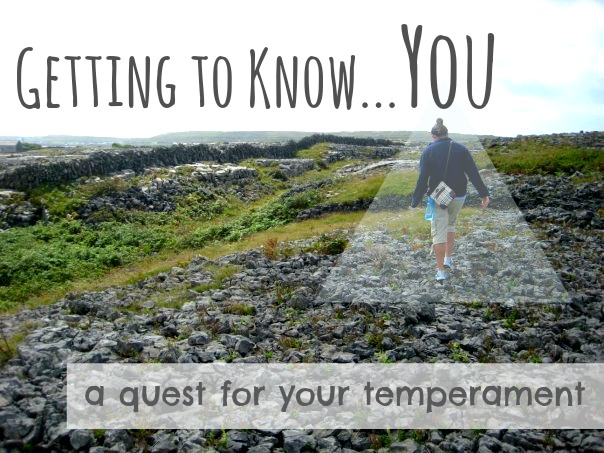 – 7 –
Also, and more importantly, don't forget about the fundraiser for Dwija's family!  It ends on Sunday so we still have 2 full days to reach an unknown goal because people just keep destroying the goals that are set 🙂  Y'all, we can do it.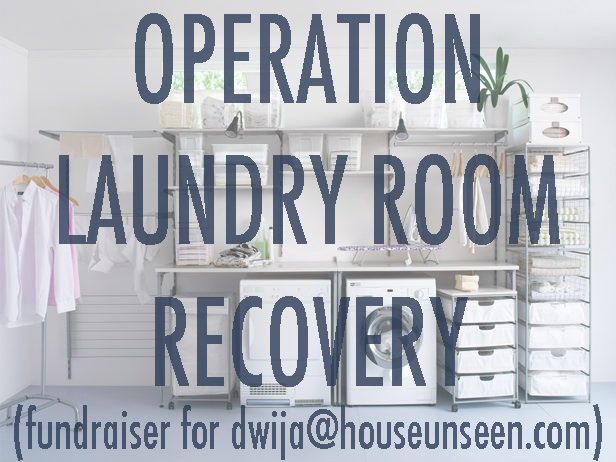 What do you have going on this weekend?
---
Let's be buds.
Bloglovin' // Facebook // Twitter // Pinterest // Instagram