It's taken me all morning to finally decide to link up with Clan Donaldson because each time I sit down to write, I get a little weepy.  In honor of Fathers' Day, this week's theme is none other than the man himself: dad.
So to avoid any more puffy-eye-producing waterworks before I set out to run errands, allow me to pictorially pay tribute to the man who taught me about the love of the Father through the way he loves me, and who taught me about how a woman should be treated and pursued through the way he loves my mom: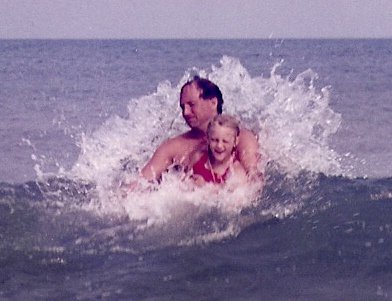 Thanks, dad, for showing me the way to the heights!
Be sure to read Cari's story about a more recent adventure with her dad- hilarious and so true.
What do you all have planned for Fathers' Day?  Any traditions out there?