I'm a fan of alliterations.  Was that obvious?
Linking up with Hallie and Sarah today in a combination post about my five favorite items that I do wish for greatly.  A few weeks back, my sister-in-law and I were discussing our wedding registry blunders.  We each had items in mind that we wish we had registered for before we married our men because we actually need them now, we just didn't think we needed them back then.  Silly, naive, one-year-ago me.  There may come a time where I brave the rowdy outside world again and scoop these favorites up…
– 1 –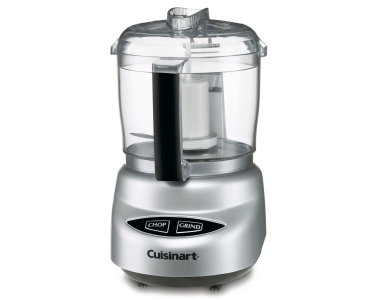 You're probably laughing at me.  And I don't blame you.  Why would we not register for a food processor?  Because in my premarital nirvana, I thought, "Oh, I don't want a food processor.  I want to chop all the vegetables myself, by hand, all the time, it's more authentic that way!".  Intro reality, the demands of a home, a full-time job, a part-time job, a husband who works full-time and goes to school full-time, and spending an hour every night merely on veggie chopping is not only unreasonable and undesirable but is downright dumb.  Humble thyself in the sight of the Lord.  Plus, we don't even have children yet.  What will I do about the chopping when the babies come?!  A food processor is a must-have.  Shame on engaged me, shame.
– 2 –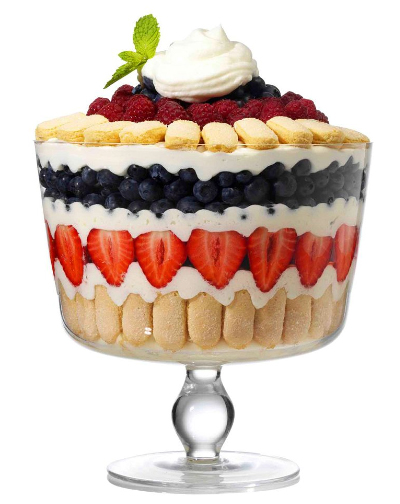 It's just so beautiful.  I never thought of myself as a trifle lover until my dad made a de-li-cious chocolate brownie, pudding, whipped cream trifle this past fall.  So good!  I have realized what a great dish this is to bring to parties, especially springtime get togethers, and I wish I had one so I could test out gorgeously yummy recipes like this one and this one.
– 3 –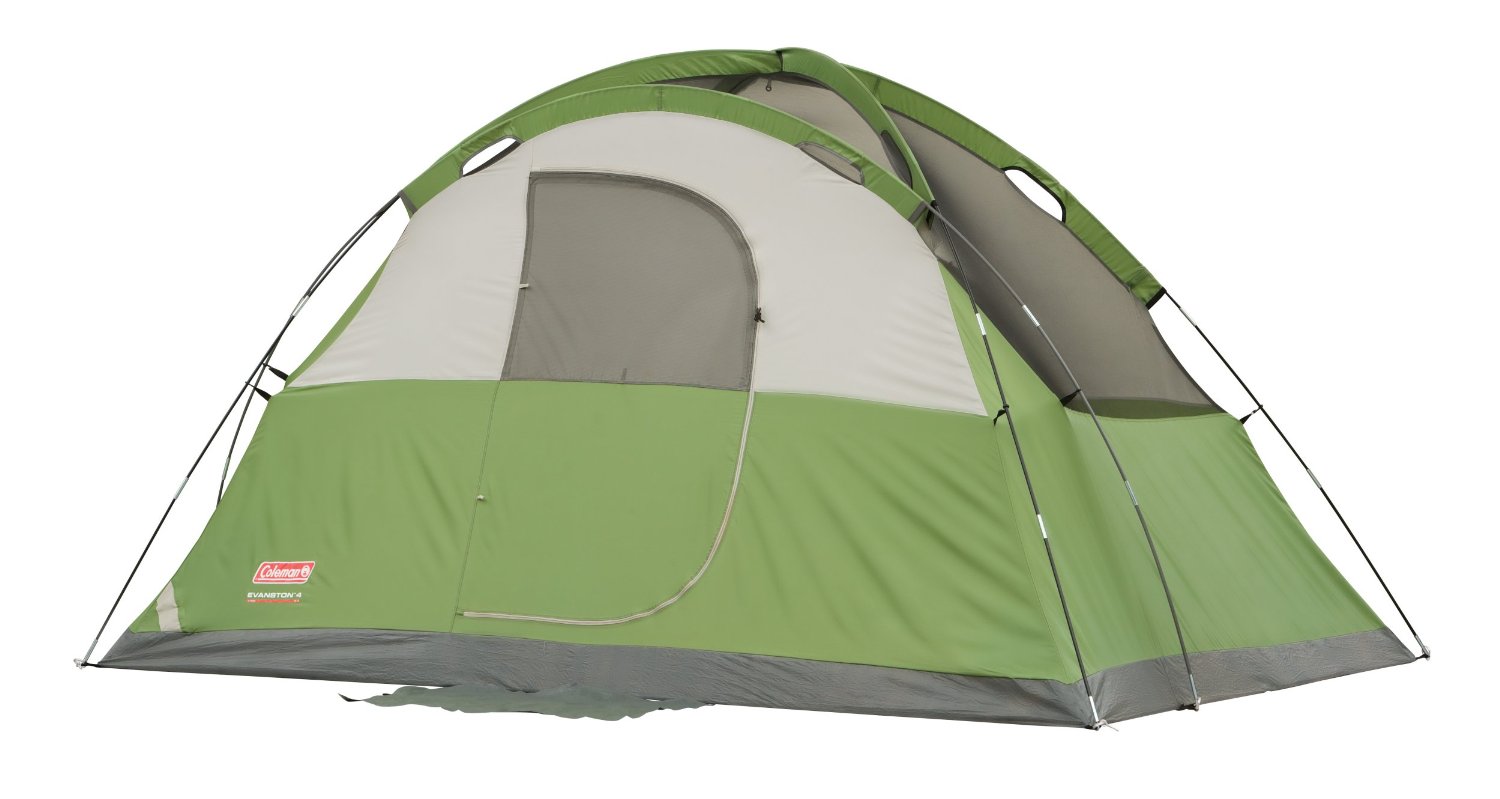 Of course, Dave was all about registering for outdoor gear and supplies before our wedding; we walked into Target, and I wanted to head straight toward the kitchen appliances and he wanted to head straight toward the tools.  We didn't love the tent selection at Target at the time, but weren't registering at any other "outdoorsy" stores so we just let it rest because we were getting married in the winter and who really thinks about camping then?  Not I.
– 4 –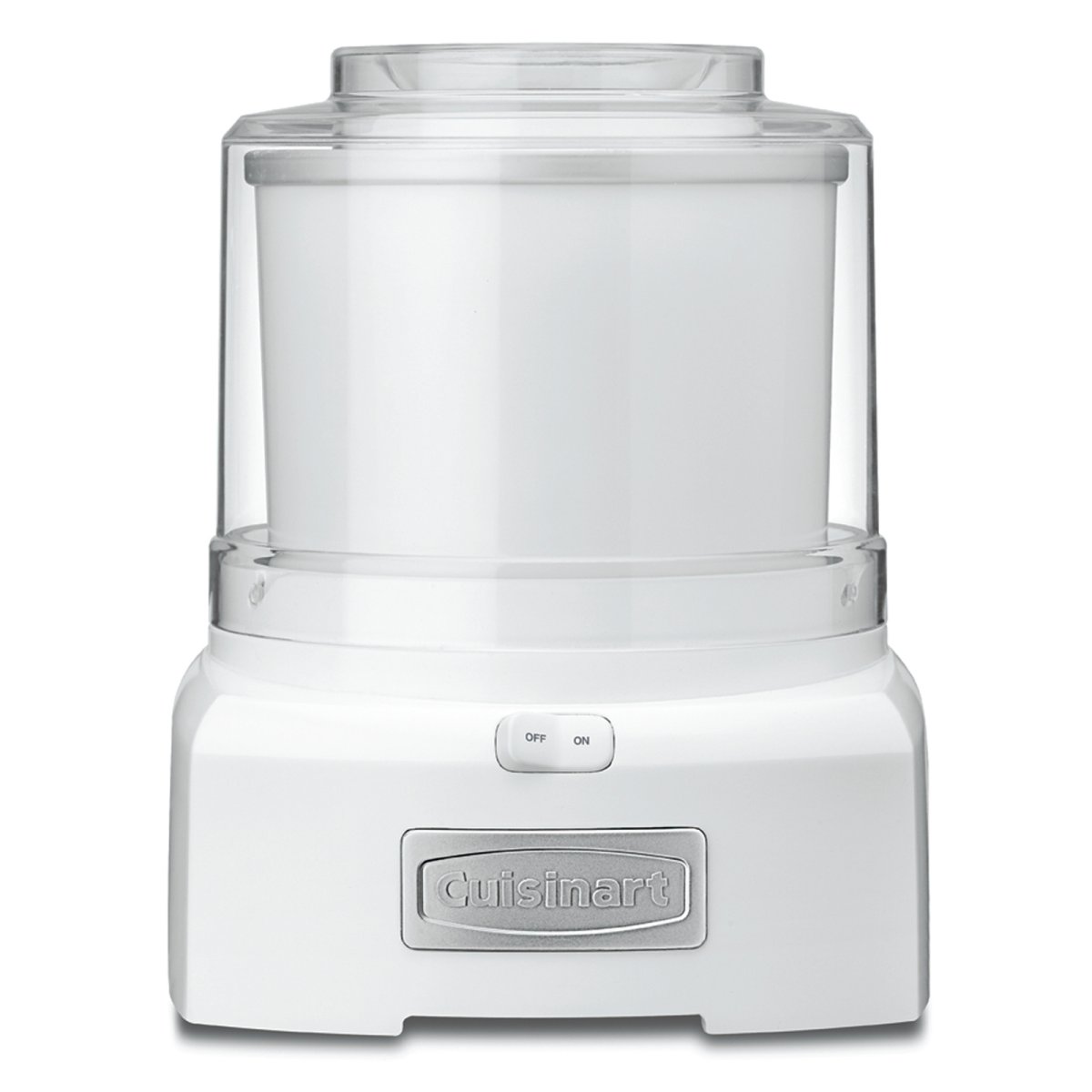 Speaking of winter: I didn't even think about wanting an ice cream maker!  But now that summer is here, the fog has lifted from my eyes and I am seeing this major err in my registry ways.  David and I would use this puppy, a lot.  I see irresistible ice cream and frozen yogurt recipes like Katie's and Anna's and all I want is to copycat them and enjoy a summertime classic.  But seriously, what ice cream/frozen yogurt maker do y'all recommend?  Because I'm guessing this drought won't last much longer…
– 5 –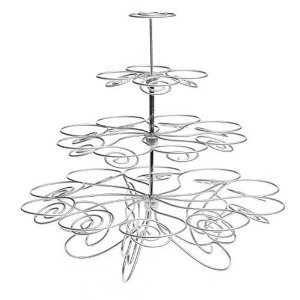 So simple, yet so elegant.  I found myself first wishing for this piece when we were throwing my sister-in-law a baby shower this February.  I didn't even want to use the stand for cupcakes, but it adds a lot of great height to a table spread and can be used to display any food that will fit.  I think the cupcake stand is becoming more and more of a staple item that women tend to want/need in their party-throwing arsenals.
Tell me, do you married women out there have any registry regrets?