Joining Jen was this teacher's only motivation to get out of bed at a decent hour this summer Friday morning…
– 1 –
Happy birthday to my best Chrissy!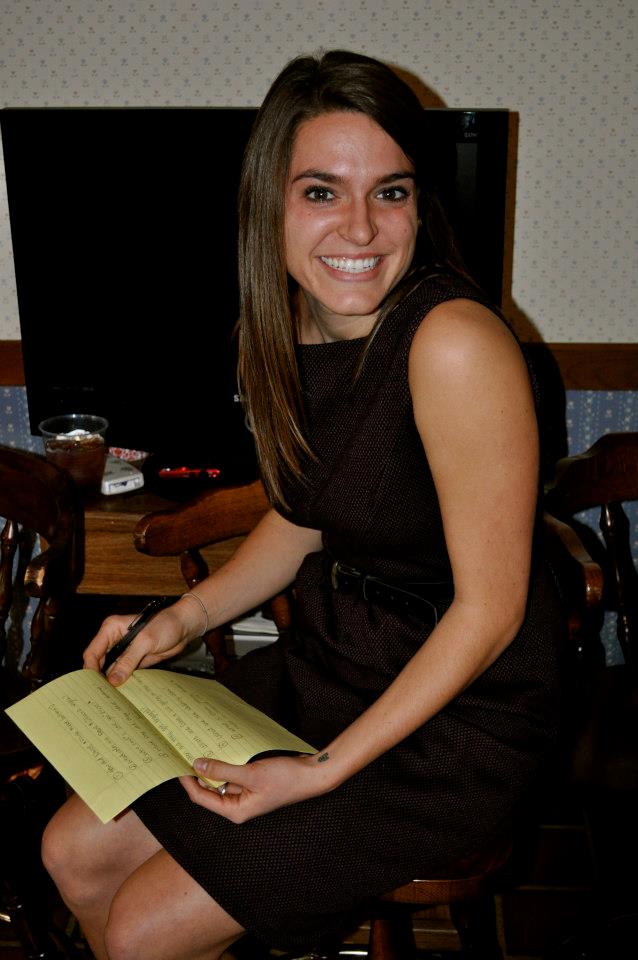 I wish I could be allllllll the way in Illinois to buy her drinks tonight but I'll have to settle on partying with her in under a month at, oh, yes, her wedding.  That'll do.
– 2 –
I'm sure you've logically concluded by now that seeing as we have no cable and no Netflix we get our funnies on simply via FRIENDS.  We love it and it's been good to us, but Dave and I are looking to spice up and expand our TV series spectrum.  We have been buoying back and forth between two shows: one that has been around for a long time and has intrigued us, but we've never made the jump; the other is newer (at least to my cave-dweller awareness) and has caught fire and frankly I wanna leap right into the flames.  Please help us decide.  What do you think we should commit to: LOST or Downton Abbey?  Advice in the comments is appreciated more than you know by myself and my husband who is itching for change, ch-ch-changes.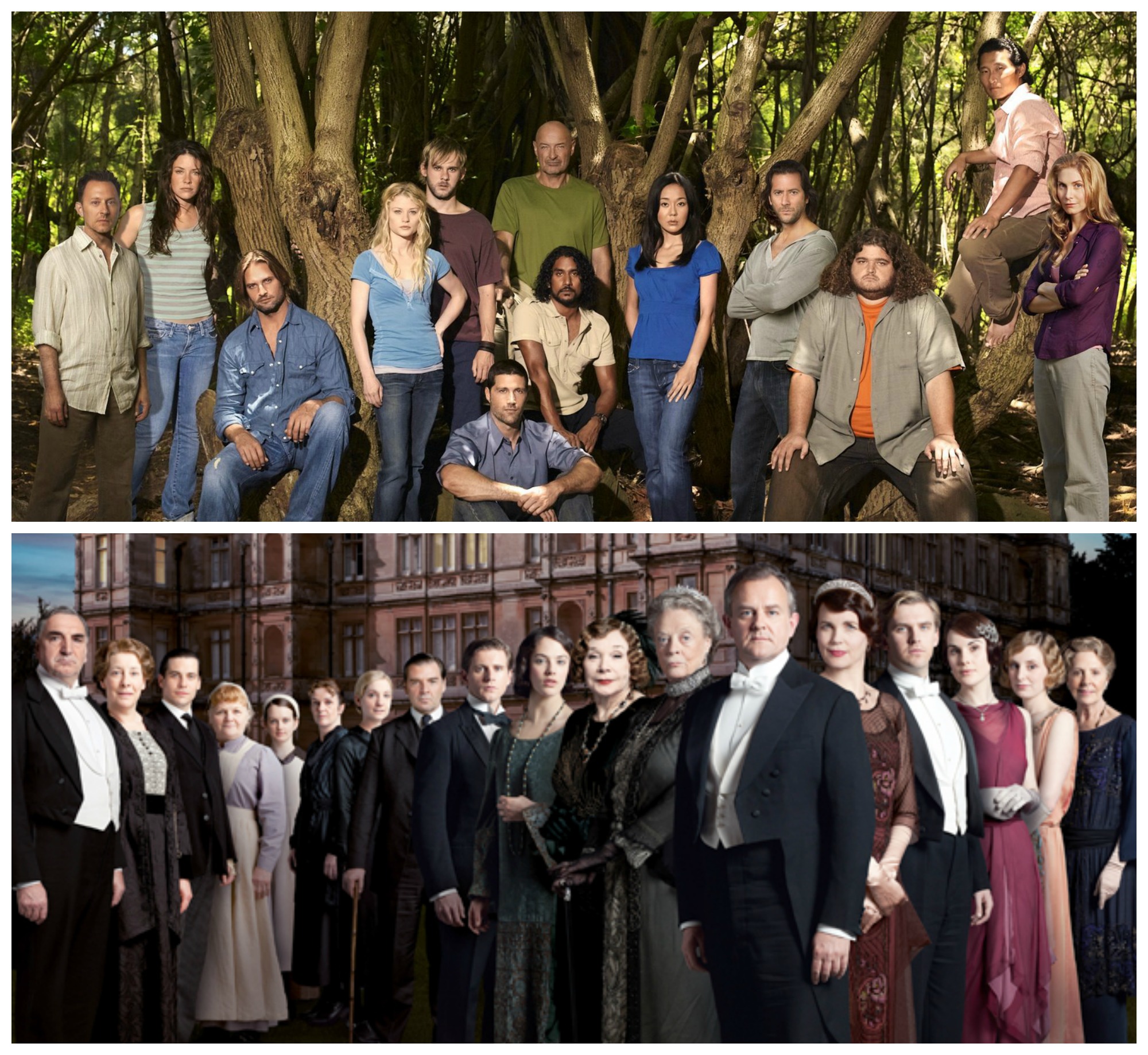 – 3 –
This week, I got to visit my friend, Senite, out in Denver.  After only a few deeper conversations, she noted to me that I have become more forward and assertive.  She said she was happy to see my boldness (which is a quality I tend to lack).  At first that caught me off guard, but when I thought about it, I realized that I in fact have become more straightforward.  Why is that?  Ahem, insert middle schoolers, ahem.  I truly think that's what, or who, rather,  has caused this change.  Middle school students do not do grey areas.  They don't get it, especially when it comes to instruction.  They need black and white, right or wrong, period.  Clearly, my adjustment to that kind of communication has transferred into my life outside of school as well.  Good or bad?  Maybe both?  I'll let you know…
– 4 –
Everything within me is confident that you have already heard about this book and have devoured it in its entirety.  If you have not, however, you must believe me when I tell you that it is a must-read for the ladies.  Time has permitted me to only be through the first half of Amanda Mortus' new book, Worthy, but it's already rocking my world.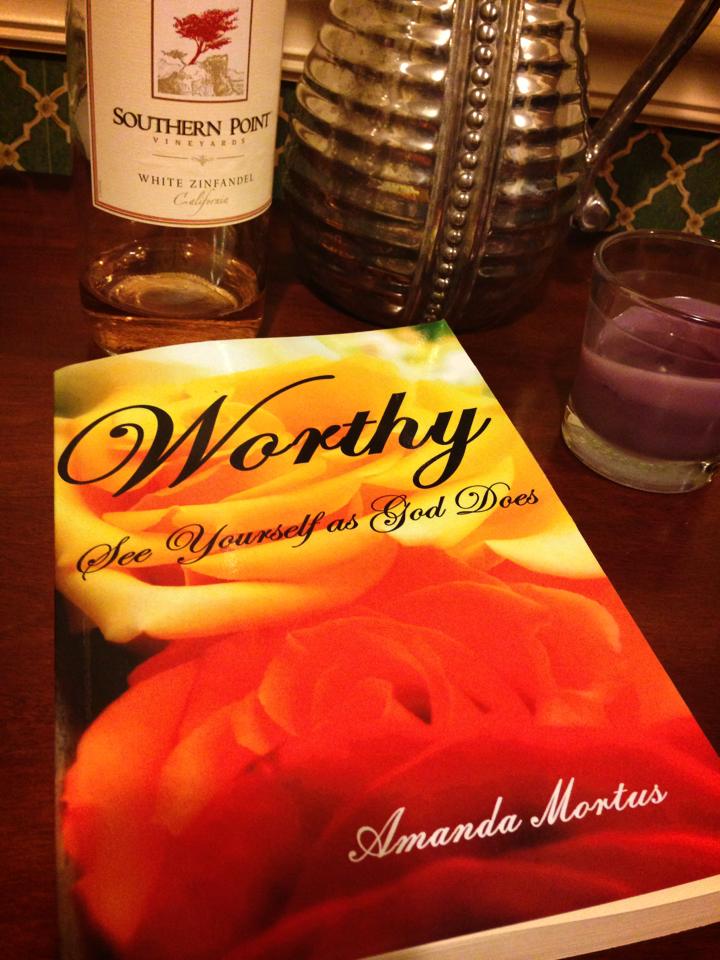 Amanda gives fresh insight to truths I've encountered before, making them come alive again and strike different chords within the heart.  As I turn each page I cannot help but think about my female students and about how badly they need to read this book.  You can bet your bottom dollar that quotes from this book will be plastered around my classroom next year so that the girls cannot avoid the truth that is their beauty and goodness.  Well done, Amanda, and thank you.
– 5 –
Another question for you: If you could own any store, what kind of store would you own?  Dave and I dream about this a lot during the summertime.  He would own a men's store, full of everything from clothes, to bow-ties, to cologne, to shaving gear, to pipes and cigars.  I would own a Catholic bookstore/coffee shop.  What say you?
– 6 –
Big D and I are headed to Louisville tomorrow to meet our good friends there for a day in the city.  We love them too much and even though I got to see them in CO, Dave hasn't gotten to see them in quite a while.  The last time the four of us were in Louisville together was last summer for mine and Dave's engagement photo shoot.  Here we are: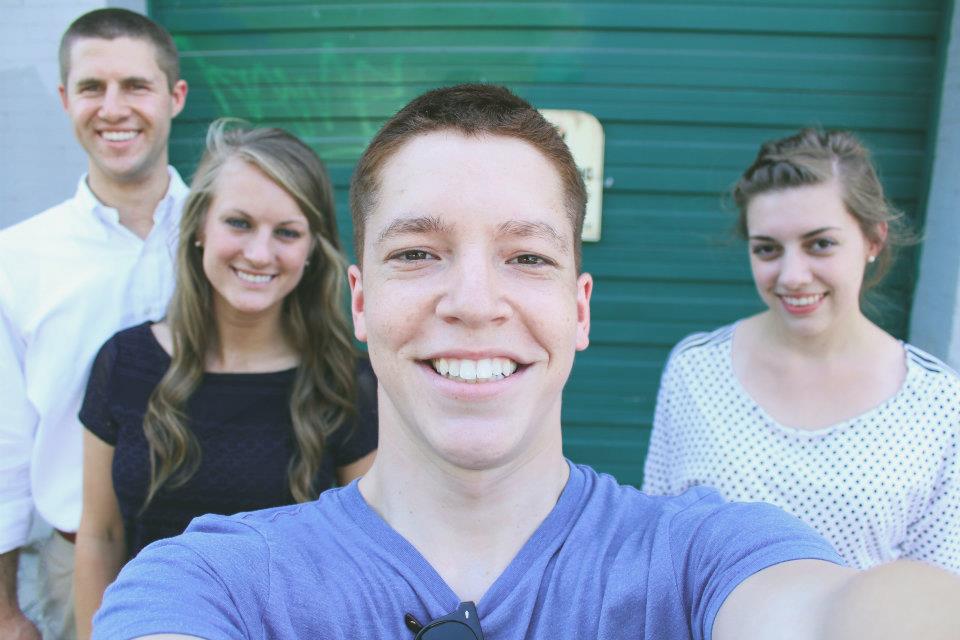 – 7 –
Happy feast of the Most Sacred Heart of Jesus!  What a gift we have in His Heart.  I'm positive you have already heard about/have been cranking those beads for Dwija and little baby and for Martha's intentions, but let's amp it up today and place them all into the Heart of Christ where everything is made whole and where our only true peace lies.  Amen, amen.
I hope you have a fantastically fulfilled weekend!  Now go visit the others.