Linking up with Hallie because it's become the highlight of my Wednesdays!
– 1 –
A couple of girls that attended University with me started this blog some time ago and it's been rockin' the www.  As the blog's tagline reads, it is immersed in "the everyday search for true femininity" through exploring fashion in its fullest sense.  How we dress and present ourselves reflects the person we are inside.  As we women seek to be authentically and totally feminine (in the true meaning of the word), Style and Substance desires to help direct us to fashionista-beauty through the charming and informative Style Profiles of all sorts of young women with different but equally classy wardrobe preferences, and the author's own impressive insights to the latest trends.  Before I shop, I refer to their posts.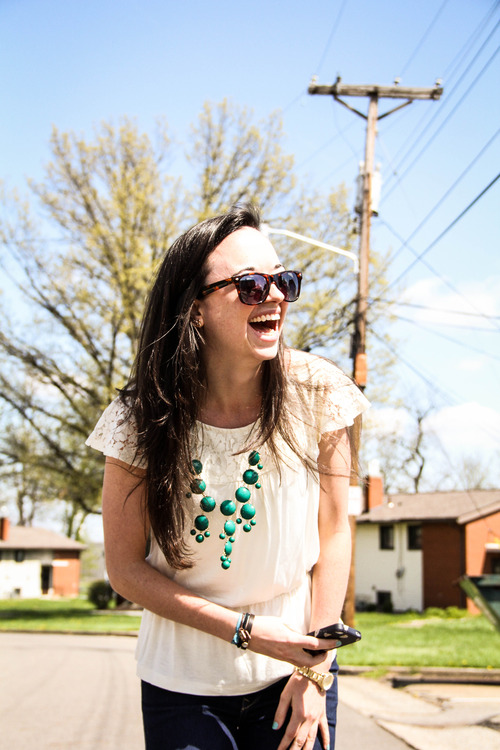 – 2 –
Dreaming of Building Our Own Dream House
Does everyone do this?  I hope so.  It's a blast.  If Dave and/or I ever come home from a tough day at work, we sit and chat over dinner about 'the house we will build one day' and everything we want to be included in the house, and of course, the multiple acre self-sufficient land that will inevitably come with it.  If it tells you anything about the frequency of our "tough days" on the job, we virtually already have the entire blueprint ready and each room decorated.  Try and keep up.
If you're also a house-building-dreamer like us, what is your favorite room to dream-plan/decorate?  I think Dave's is the basement and mine is 100% completely the kitchen and in my dream world I will have every kitchen gadget imaginable and multiple KitchenAid mixers in a variety of colors to change out with the other decor just like Monica and Chandler have in their kitchen (that's bad that I recognize those kinds of details, isn't it?).
– 3 –
While wrapping-up this school year and going through all the various materials and works of art I used in our Art classes, I can't help but linger when I come across a painting by Vincent Van Gogh or Edward Degas.  Growing up, my parents made a real effort to aid in my full personal development; often, that meant trips to different museums, particularly art museums.  I love visiting an art gallery, mostly any art gallery.  Looking back now, I find it ironic and perhaps providential that a love for the arts was fostered in my heart from an early age.  Never would I have imagined being an art teacher; however, although I am not the most talented artist in the universe, I have a tremendous appreciate for and interest in art itself.  Van Gogh and Degas are just two of my most beloved artists.  Here's a peak at the paintings I've come across, swooned over, and been tempted to spend my entire paycheck purchasing on canvas for the homestead.
– 4 –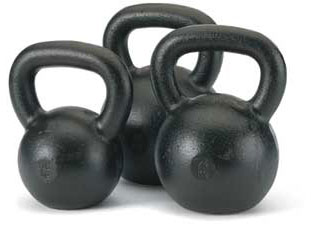 My hubby is an official 'Kettlebell Trainer', and he's the one who introduced me to these suckers and began my lovehate relationship with them.  Working out with the kettlebell is one of the best workouts I have ever done.  AND, it doesn't get boring.  At least not for me.  It will leave you sore-as-I'll-get-out for the first couple of days you begin, but working out with a kettlebell will also make you feel almost immediately stronger because it works out your entire body.  My favorite part about these workouts?  You can do a workout, and do it well, in twenty minutes.  For, um, someone who's not quite addicted to running or working out, ahem, a twenty-minute exercise is totally doable.  I really do feel better when I'm working out with these and, since the workouts are so simple and short, I don't feel like I'm neglecting my other duties (you know, like eating dark chocolate chips straight from the bag) by spending a long time exercising.
– 5 –
Alcohol Infused Deserts
Speaking of working out and feeling good: we all know the reason we exercise is so we can replace those calories burned with extra-lucious calories from another source, namely, alcohol-infused deserts (oh, not you?  ok then, just me).
I've had the following beauties pinned for a long time now, and I cannot wait to be coated in their goodness come summer.  Maybe it's the end of the year craziness, but I'm starting to brainstorm ways to incorporate the bubbly into some all things I consume.  I'll be making the following next week and you're all invited to come and get crazy with me and these cupcakes.
I know, I'm licking the screen, too.