Are your bones aching as a result of my unceasing chatter surrounding the beast that is nursing school?
I don't blame you. Mine are, too. And I promise to keep the discussion (ahem, whining) about this blessed season of our lives to a minuscule minimum this semester.
BUT BEFORE I DO I HAVE TO SAY ONE MORE THING! Namely, that TODAY IS DAVID'S LAST FIRST DAY OF SCHOOL!
Cue the angels harmonizing the Doxology while sprinkling magic fairy dust on our heads (theologically incompatible? nah. ;))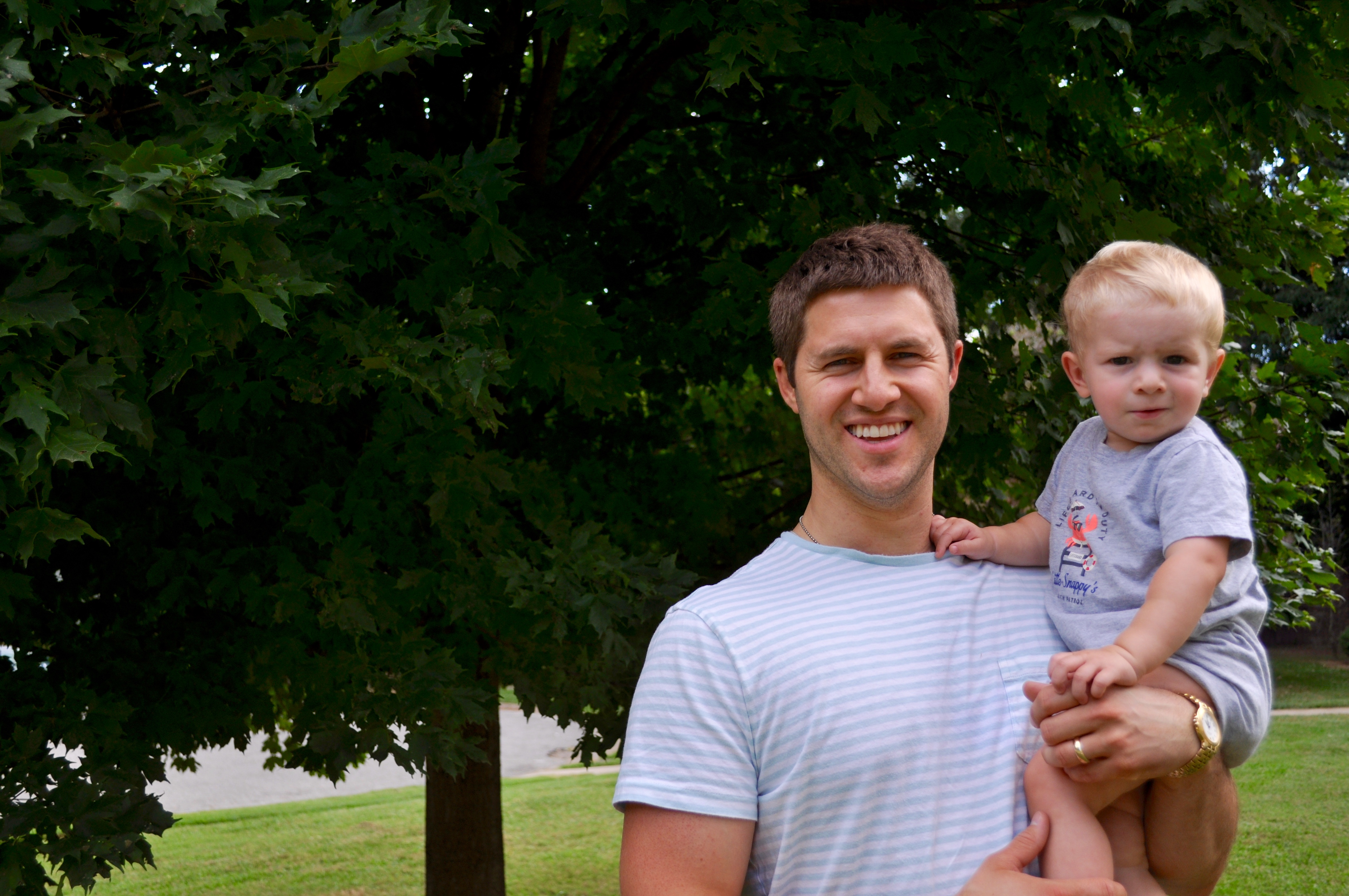 Now, I realize that more school may be in our future. Nurse practitioner, MBA, some other master's degree, etc. are all very real possibilities. But today, I'm soaking up the fact that this day, in our foreseeable future, is the beginning of the end.
I've said it before and I'll repeat it again – we have it so easy compared to so many others whose spouses are in school/residency/military/so on, and if that's you please roll your eyes at me. Multiple times. Nursing school has been nothing in comparison to what you endure with grace on a daily basis.
At the same time, nursing school hasn't exactly been roses for us, and we are ready to peace out, Girl Scout.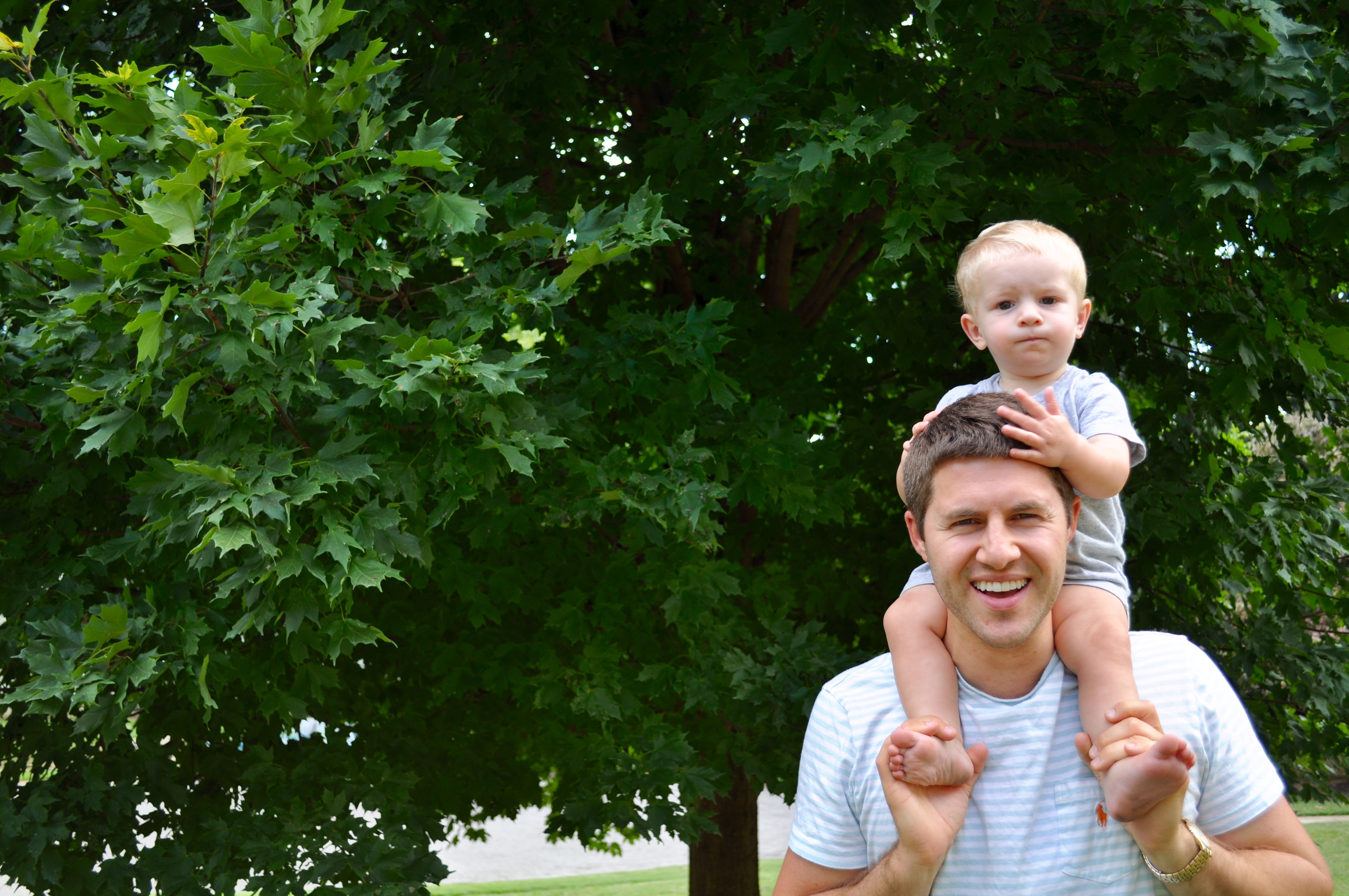 Thankfully, we've had the most loverly summer together that has been a true foretaste of what life will be like once David is finished. Jesus is the sole reason we've made it this far, and He has continued to bless us with the perseverance and just plain ol' good grace to help us suck it up when we (ok, I) throw temper tantrums that rival Baby G's. The Lord has been faithful and clear throughout this whole journey, which has made every step both possible and worth it. It's all been worth it.
Watching David come alive with passion for this mission-driven work? Worth it.
Learning immense lessons about ourselves and our marriage? Worth it.
Coming closer together as a team to support one another and raise a baby in the midst of crazy? Worth it.
It's been worth it. And while I feel as though I'm strapped into an unending emotional rollercoaster when it comes to this final semester, as I look ahead, all I can see is mercy. Mercy, mercy, providence, and more mercy. It's been there all along, and just like a faithful Father, He will pull us through once again.
So here we go – ready to conquer, ready to be conquered, ready to be brought to our knees, ready for the sleepless nights, ready for the squeezed-in family time, ready for the satisfaction of a degree, and ready for the good work that has been begun in David to be seen through by He who planted it. We're ready, Lord. Let's go.