July has been a wonderfully chaotic month. We've had so much to celebrate and have had so much fun. If you've been a reader of the Heights for a while, then you know well that our family has a special devotion to Bl. Pier Giorgio Frassati. He's the patron of our family and George is named after him. Frassati's feast day is on July 4th, and we normally celebrate George's feast day with city-wide fireworks and block parties (wink), but this year was extra special, because Dave's brother got married on the 4th! While we did let George have ice cream that morning and he downed two breakfast tacos at the reception at 10 o'clock at night, we were too busy celebrating his new aunt that we didn't have much time to celebrate the blessed he's named for.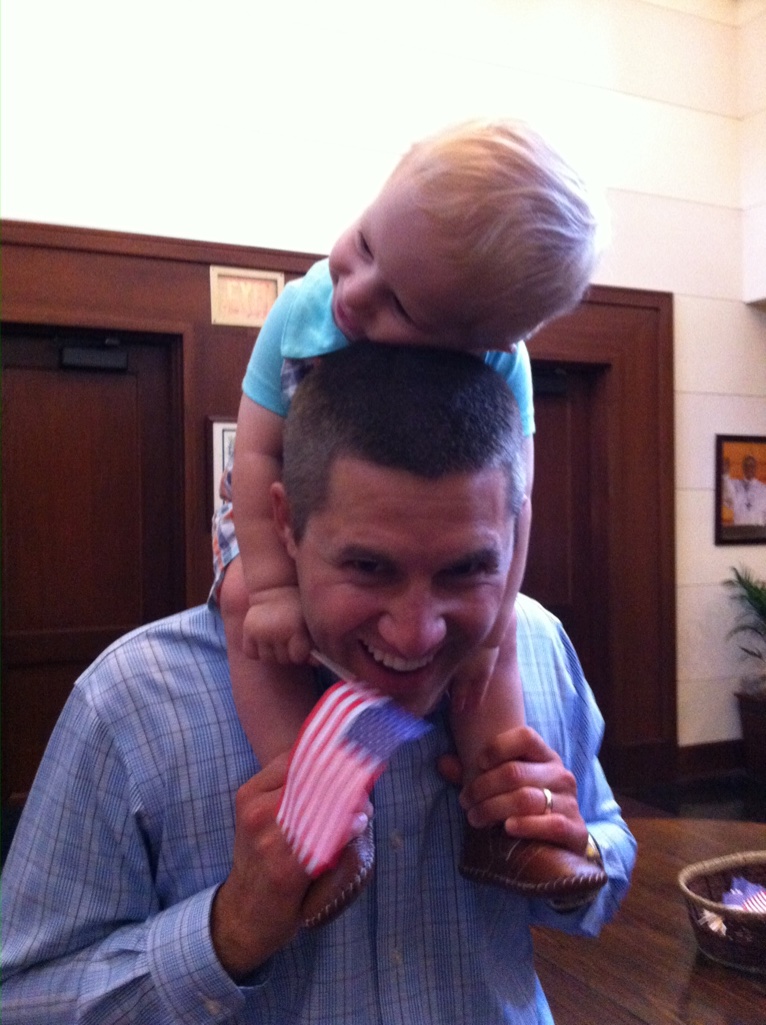 So we are doing that today, with you, dear readers 🙂
George wants to celebrate his feast day by telling you more about Bl. Pier Giorgio Frassati, right buddy?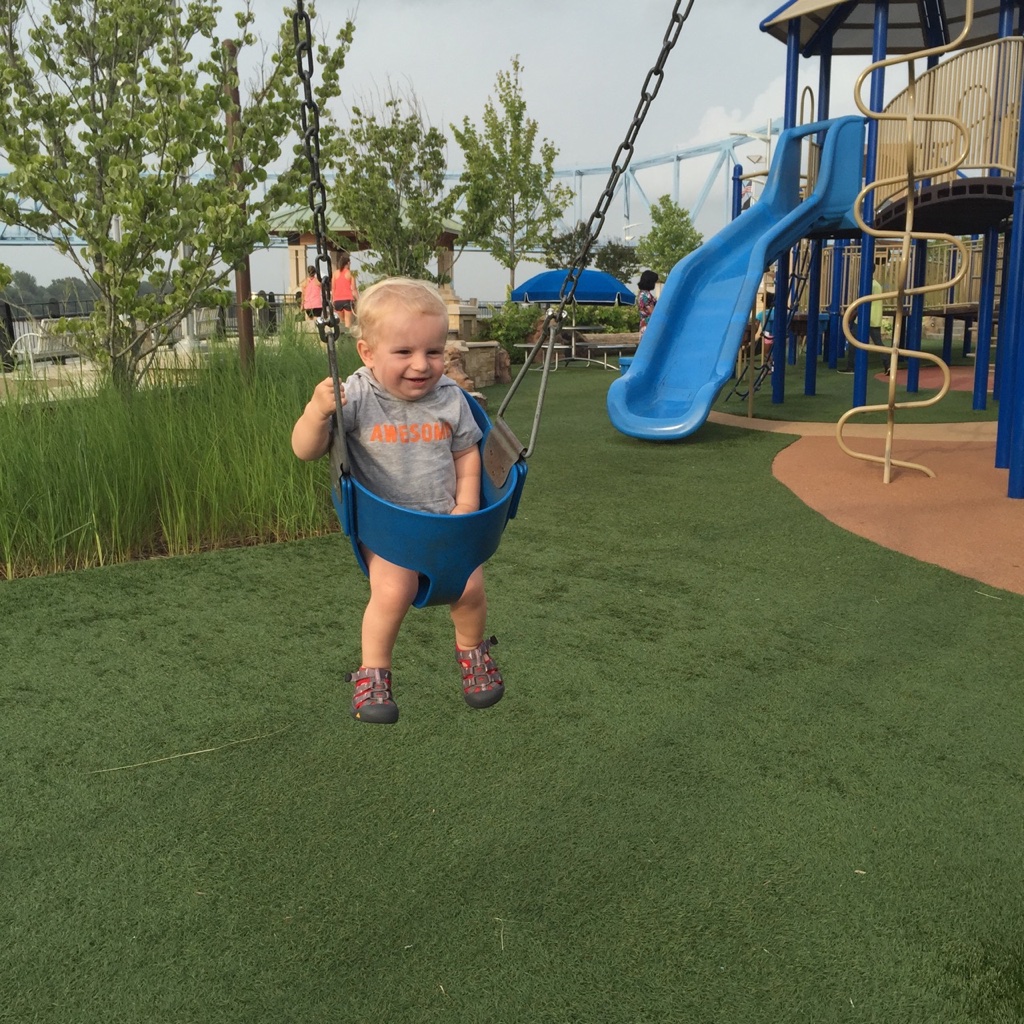 Right.
Do you remember that novel based on Frassati's life that I told you about? Well, TAN Homeschool is super generous and offering FIVE OF YOU a F-R-E-E copy of it! So many people are raving about this book (it's on my reading list for August!), and it will not only help you learn more about Pier Giorgio, but it will help you explain his life to your kids.
TAN Homeschool is a great resource for homeschooling parents who want to give their children a firm foundation in the faith. I'm currently reading their book, Your School of Love, and will be telling you more about that once I'm finished 🙂
But for now – the Rafflecopter awaits you! The giveaway will run through this Saturday, so be sure to enter before then! Five people are winning – you have a good chance to be one of them!