It's been an awesome year with you all here at the Heights, and I'm so grateful for your readership. I am really excited about some thrilling projects I have coming for you in the new year, and I can't wait to keep in touch with you through 2015!
We have but a few days left in good ol' 2014, so I thought I'd let you in on the top posts of the year from around these parts!
Also, I've included some of my personal favorite posts for fun 😉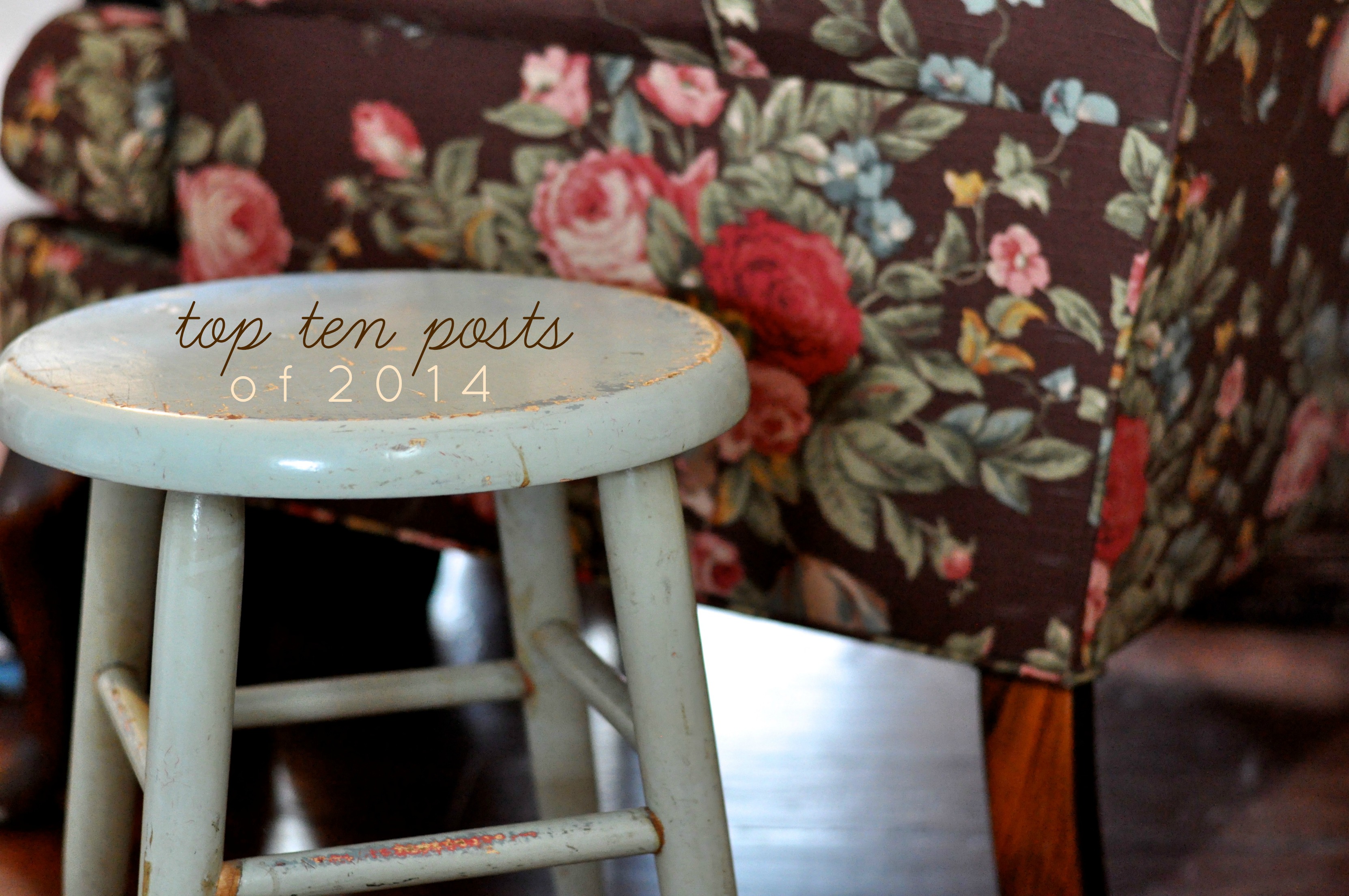 Your Top Ten
My Top Ten
Do you have a favorite post from this year? A least favorite post? Let me know!