Around here, we are big on goal-setting. We set long-term and short-term goals, as well as goals in various areas of our life.
We are so adamant about setting goals that I'll soon be starting a series on goal setting (and achieving!).
But what exactly is the purpose of having goals?
Achieving success, right?
Right.
But what is success?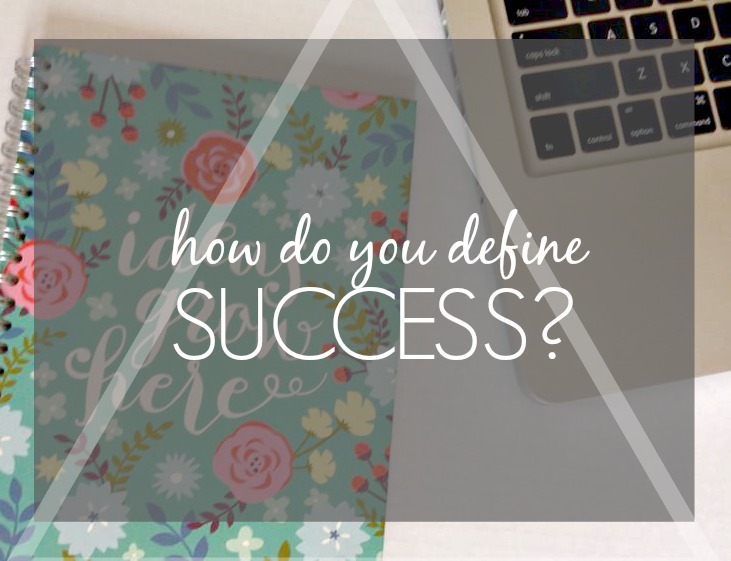 Is it career accomplishments? Optimal health? Financial wealth? Spiritual maturity? Well-rounded parenting? All of the above?
What success means for you may be totally different from what success means for me. And that's fantastic.
Lately, Dave and I have been frequently discussing our definition of "success". We are still working on hammering down what success will look like for us, and I want to hear from you.
How do you define success? Do you envision reaching a point where you can proclaim that you are totally successful, or do you find it thrilling to imagine yourself chasing success throughout your entire life? Do you see success encompassing your entire lifestyle, or do you see success as mastering various elements of your life?
Let me know below!
And as we continue to map out what success looks like for us, I will keep you posted, of course 😉