When I look back on my short life, most of the major highlights involved making decisions that I knew would lead me into the great unknown.
My college decision, leading a foreign mission, marriage, teaching, motherhood: all were fantastic mysteries to me, and still remain so. The Lord has a wild way of working in this way, of asking me to take Him by the hand and just go.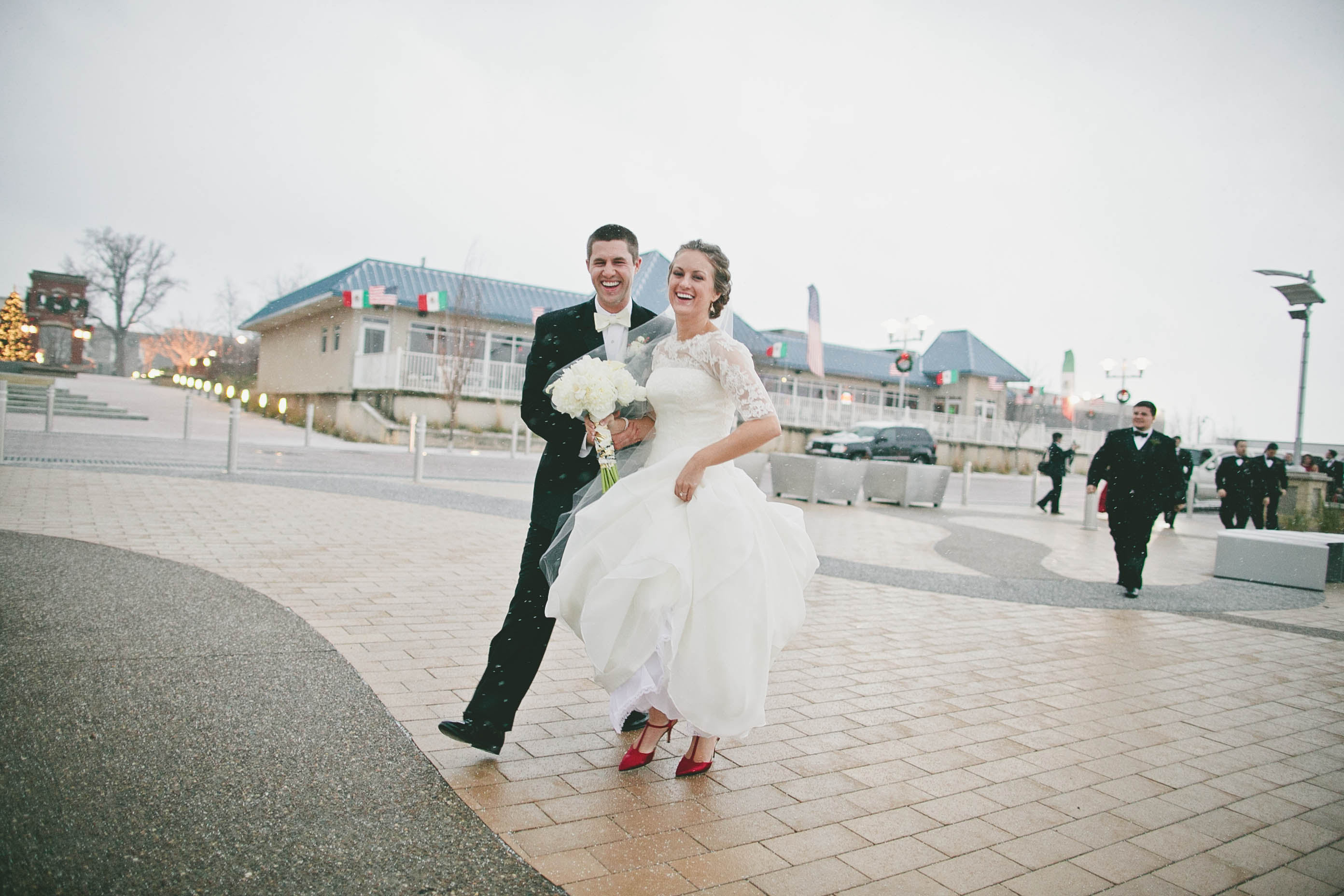 Today, I have the pleasure of posting on this topic over at Raising Barnes. You can read more about the adventure of the unknown, and what I call "the grace of cluelessness", over at Emily's place!