Have you ever been cliff jumping?  Or bridge jumping?  Or any kind of jumping?  Diving boards count 😉
Then you know well the feeling you get right before you make the leap.  The anticipation.  The desire to just 'do it', to be in the air, to be in the water.
I kind of have that feeling right now.
Life is about to change.  Big time.  And in the best way.  We are welcoming these changes with open arms and most days it's hard to not wish the next couple of weeks away because we are so ready for that leap.  We are ready to be in the air, to be submerged in the water, for these major shifts to just hurry up and get here so we can start living them.
But I've learned a valuable lesson in my short time here on earth: wishing moments of life away is never really beneficial for me.  Why not?  Because I will eventually miss the moments I wished away.  I will eventually long for those times with sweet reminiscing.  No matter how exciting the future seems to be and becomes, the present moment that the Lord has placed me in is always the sweetest.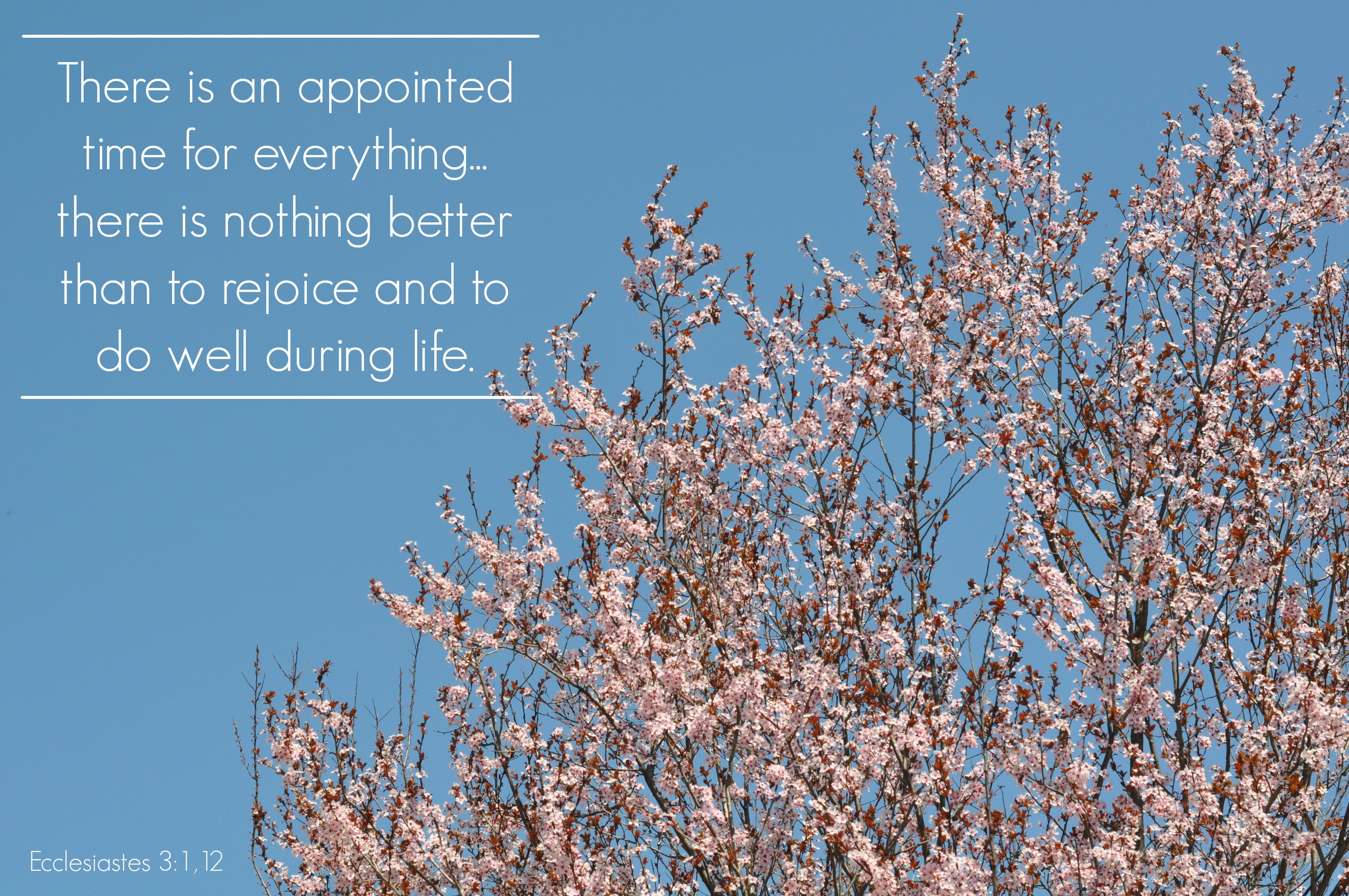 So, friends, I have found myself in the midst of a season of savoring.  In these final moment before I make the jump into totally new territory, I am doing my best to cherish every precious moment of this season of life, for it will never be the same again.
I want to remember the little things about this season of life because, as much as I am looking forward to the next part, I know that I will look back fondly on this time.  So I'm soaking up…
+ My students.  Totally and completely.  I will miss the dickens out of them no matter how crazy they drive me.
+ Teaching in general.  The lesson prepping, the teacher's lounge, the coffee runs, the assemblies, the field trips, the challenge of extending the invitation of Christ to the next generation in this capacity, etc. etc. etc.
+ Just me and Dave.  It will never be "just us" again.  Well, it actually stopped being just us about 38 weeks ago.  But we are doing everything we can to savor our alone time, our ability to drop everything easily to spend time together.  This is currently manifested mostly in the form of take out and late night movies 🙂
+ Frequent showers/using the bathroom in peace.  Moms of the world, you have taught me well.  Do not think that I am taking these moments for granted; for I know my days are numbered…
+ Sleep.
+ Warm meals.  I know that, when feeding the children, those will be few and far between until I'm about 50, and I'm ok with that.
+ The ease of running errands and working
+ The baby in the womb.  As much as I'm ready to have. him. out. of. here. and in my arms, I know I'll miss him being inside.  I'll miss his hiccups (which he has as I type), his kicks and rolls, and even his big booty being backed up into my ribs.
How precious are these moments, amongst many others that I'm treasuring!  It is truly a season of savoring for us as we await with eager anticipation the massive changes we are about to experience. But in every season, God provides in His goodness, and I'd be amiss to ignore the hidden blessings or to wish them away too quickly.