A few weeks ago, in a valiant attempt to check in with my heart and my prayer life, Dave sweetly turned to me and asked: "So how's Lent for you?  What have you decided to give up?"
In my momentary state of baby-foot-in-my-ribcage discomfort, I shot him a quick look that suggested he run far, far away and responded: "Pregnancy is Lent."
C'mon, self, really?  It's really not.
Lent is halfway over and now's a great time for us to self-check and see if/how we are growing closer to the Lord during this liturgical season.  I, obviously, have a long way to go…
The Reverb Culture team was crazy kind enough to let me crash their place today to talk about what to do when Lent really starts to suck.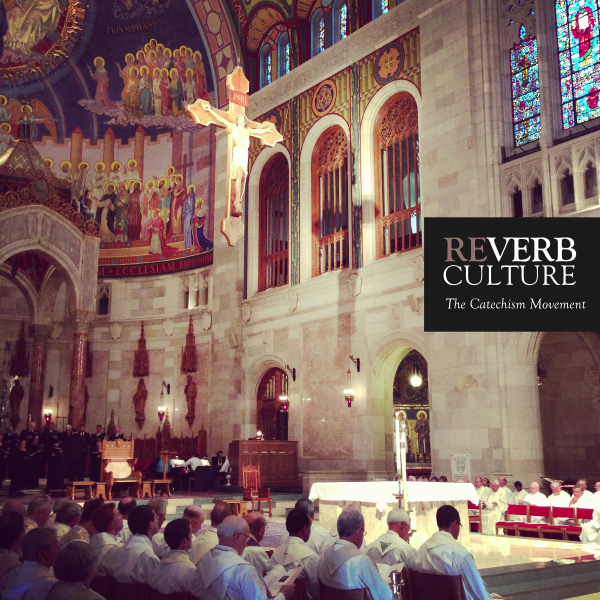 So your Lenten penitential act for today is to march yourself over there and read it. 😉  I would be heartily grateful!
The Reverb Culture mission is awesome and inspiring and even if you don't care to read what I wrote, at least check out their site because it is bomb and well worth your time.  Cross my heart.