Joining the Jen crew for some quick takes to remember.
1. The kids in my homeroom are the sweetest and have been planning a baby shower for me for a couple of months now.  Today was the day.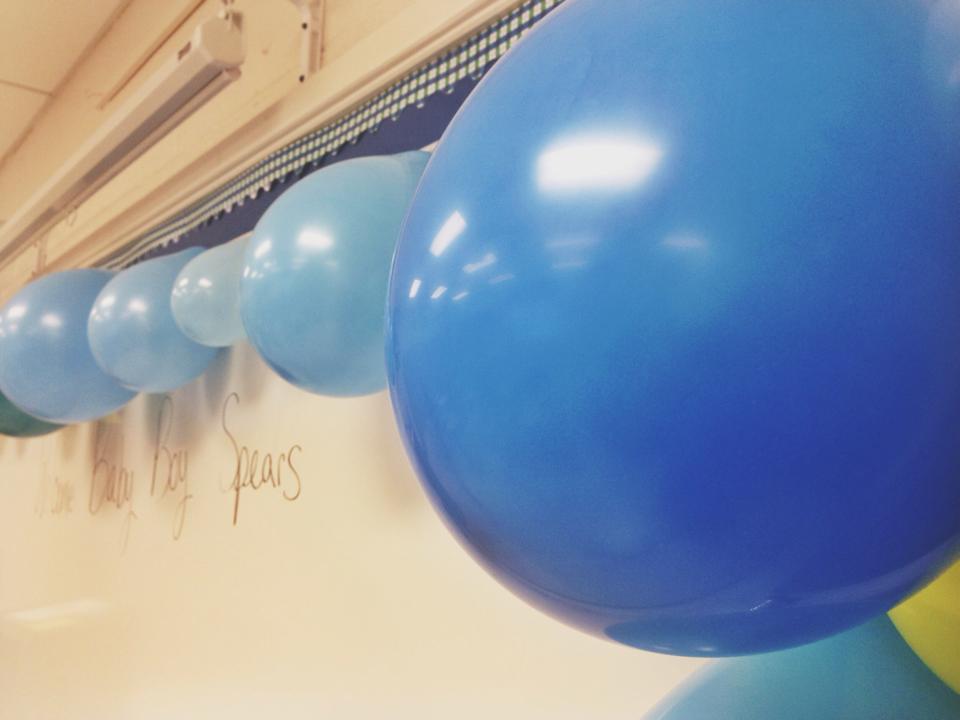 2. They planned and shopped and decorated all by themselves. (and they decorated themselves)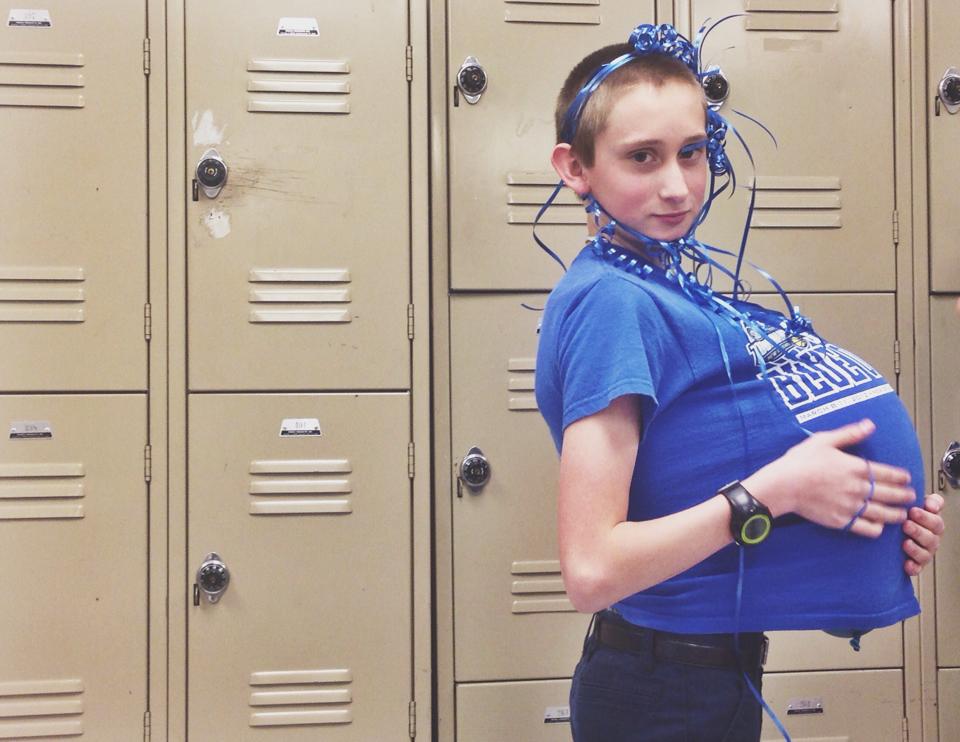 3. We played fun shower games and stuffed our faces with so much food.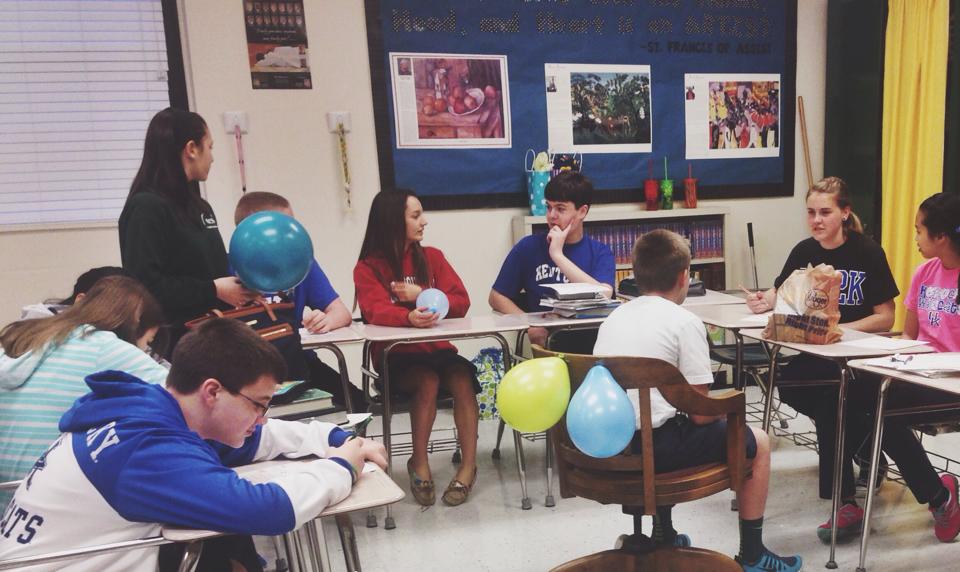 4. They all even chipped in to get the Nugget some awesome presents.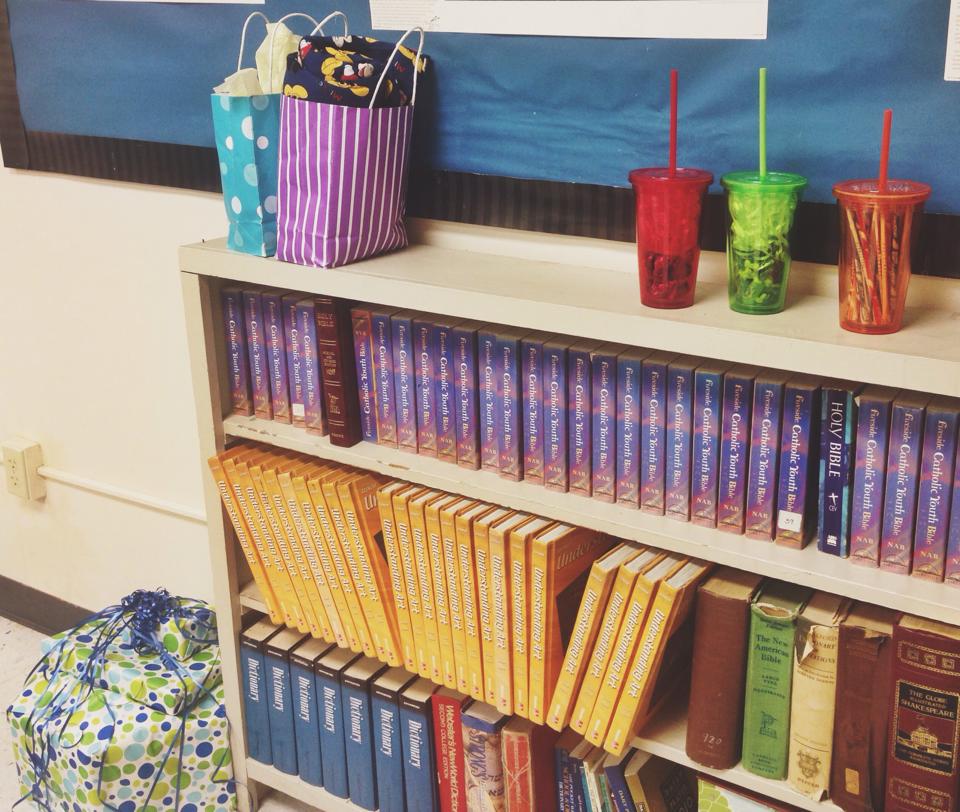 5. My favorites are this adorable onesie and the blanket beneath it that one of my students sewed herself.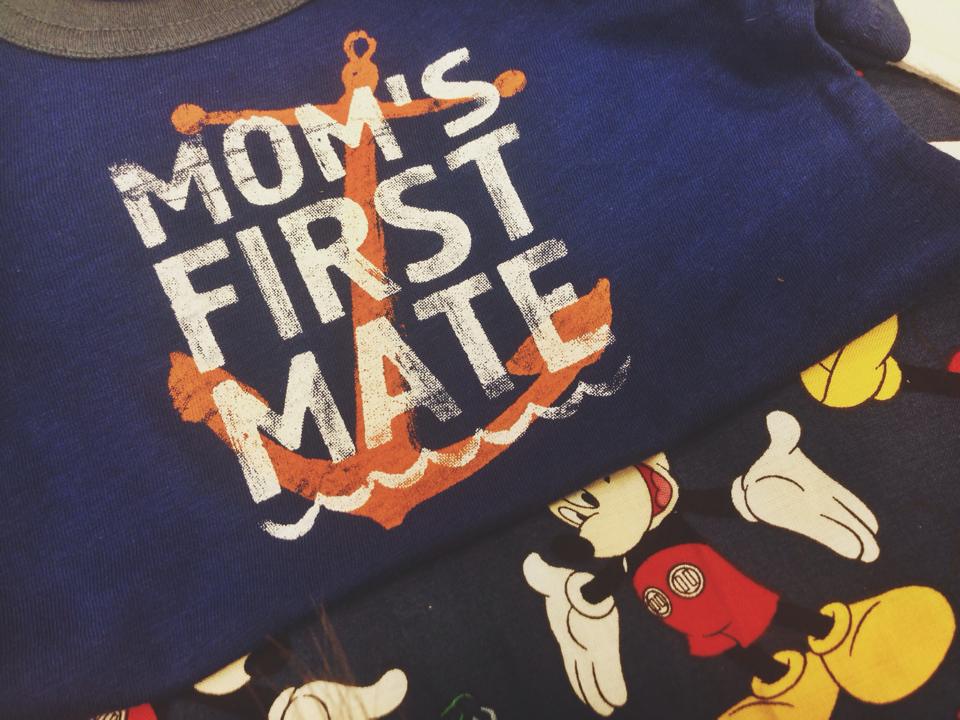 6. These kids are true gems and I could just cry in gratitude for how precious and excited they are… Love 'em lots.
7. And of course, we must mention the big game tonight (at least a big game in my state).  The students are hyped and I'm just wondering how I'll stay awake for the whole thing but… Go CATS!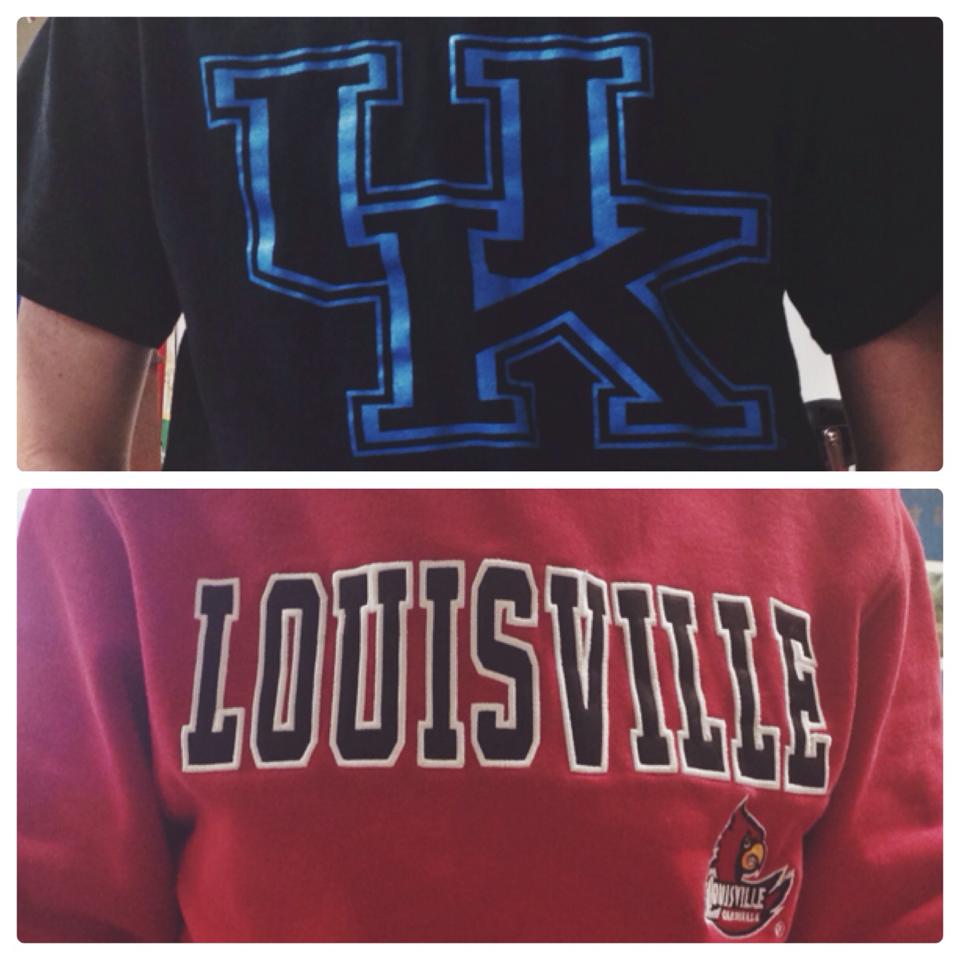 Have a memorable weekend, friends.  I'll catch you on the flip side 🙂