Like I mentioned in Tuesday's post, one of my five favorite things this week is Elizabeth Binette Photography, because we just got our wedding pictures in and we are loving them!
While it is not a significant anniversary or a memorable occasion in our lives, I wanted to go ahead and share these with you because, frankly, I just can't wait until a momentous day (helloooooo 6th month anniversary is still two months away)…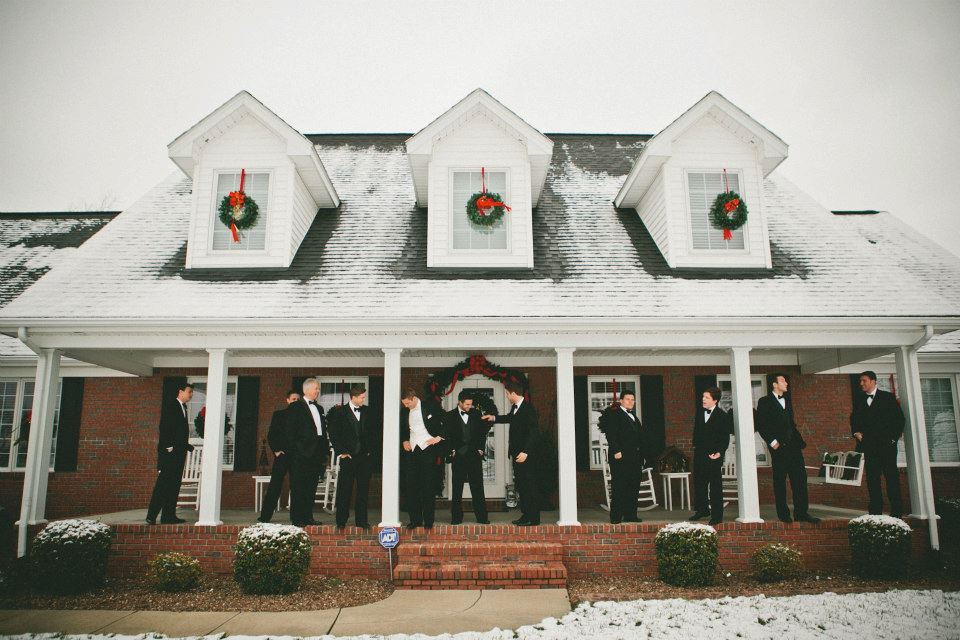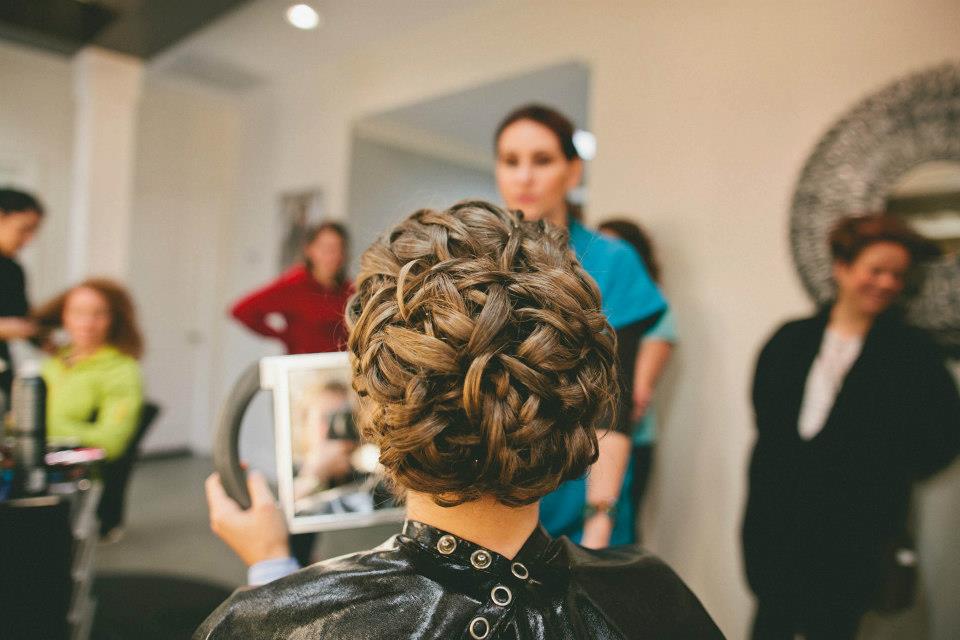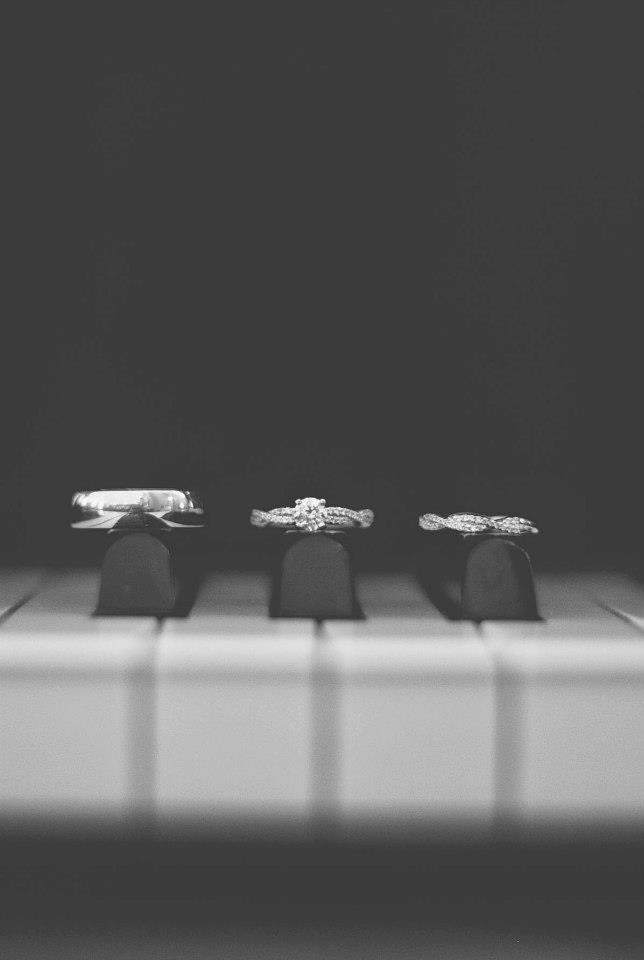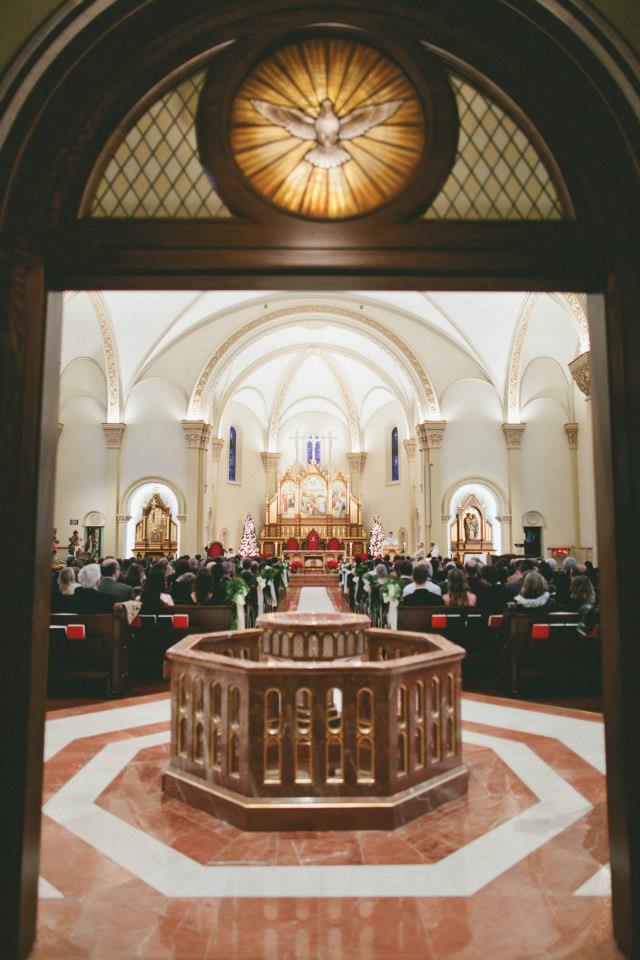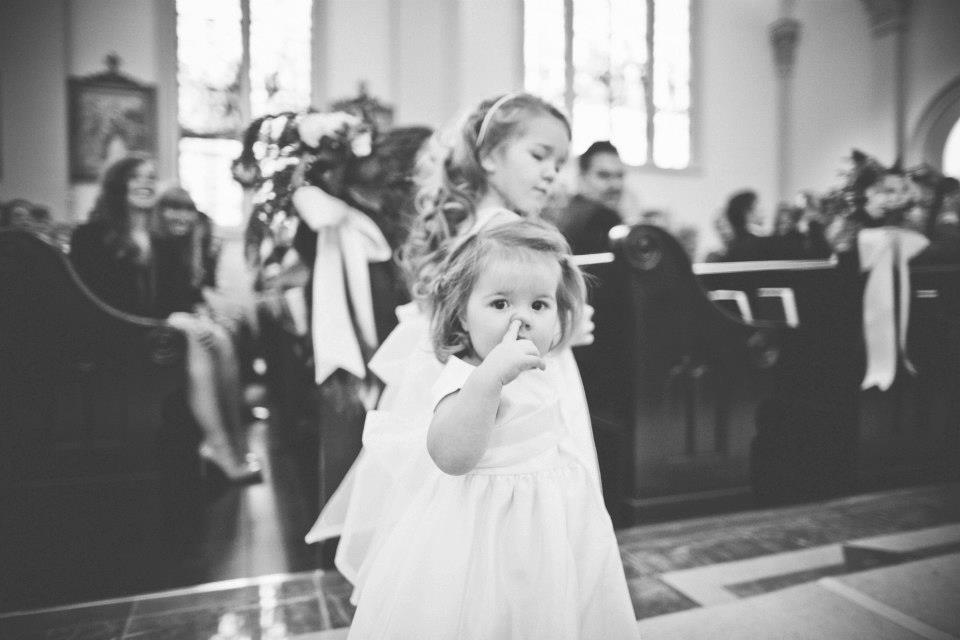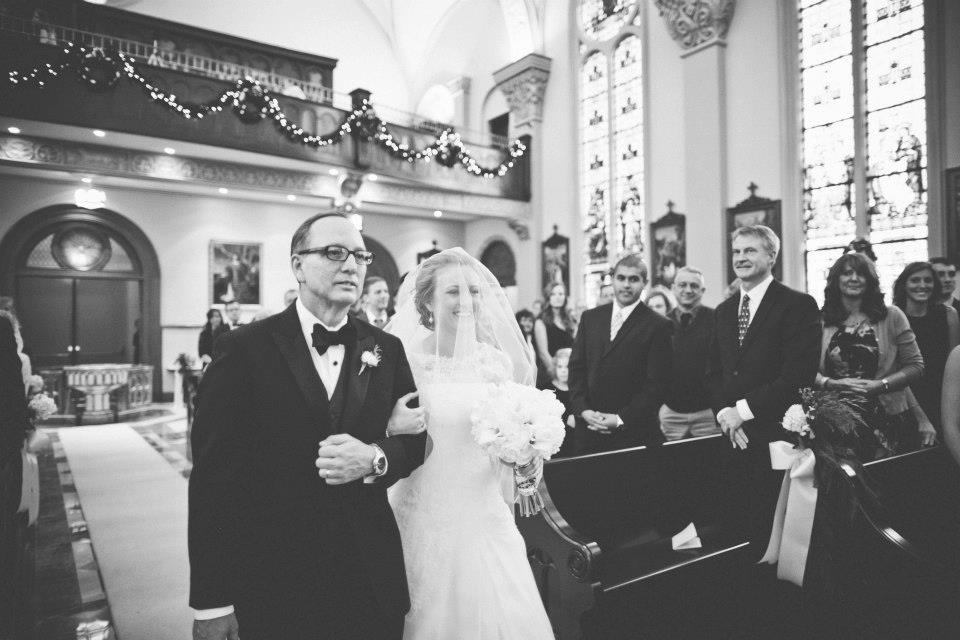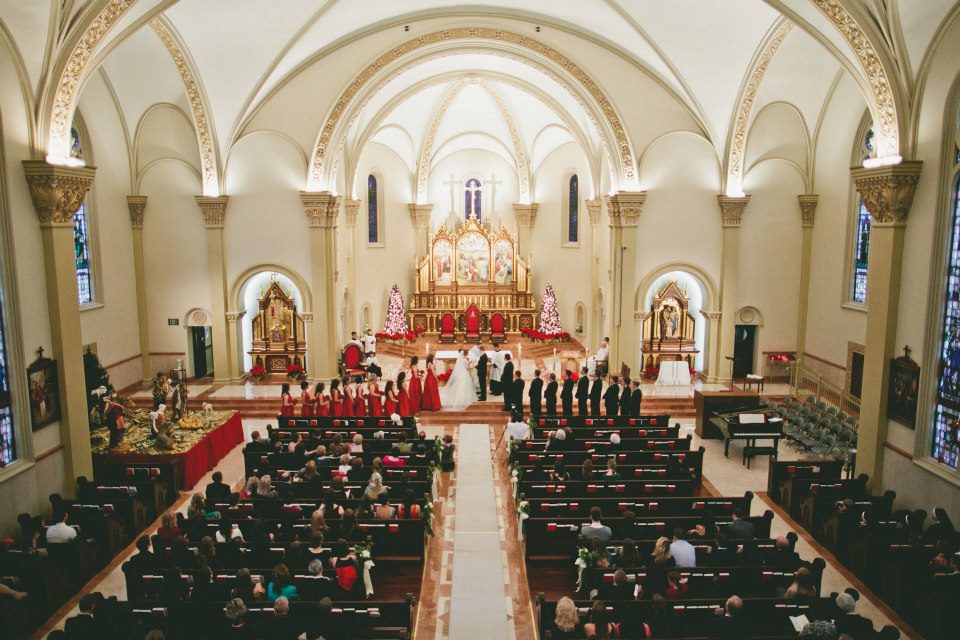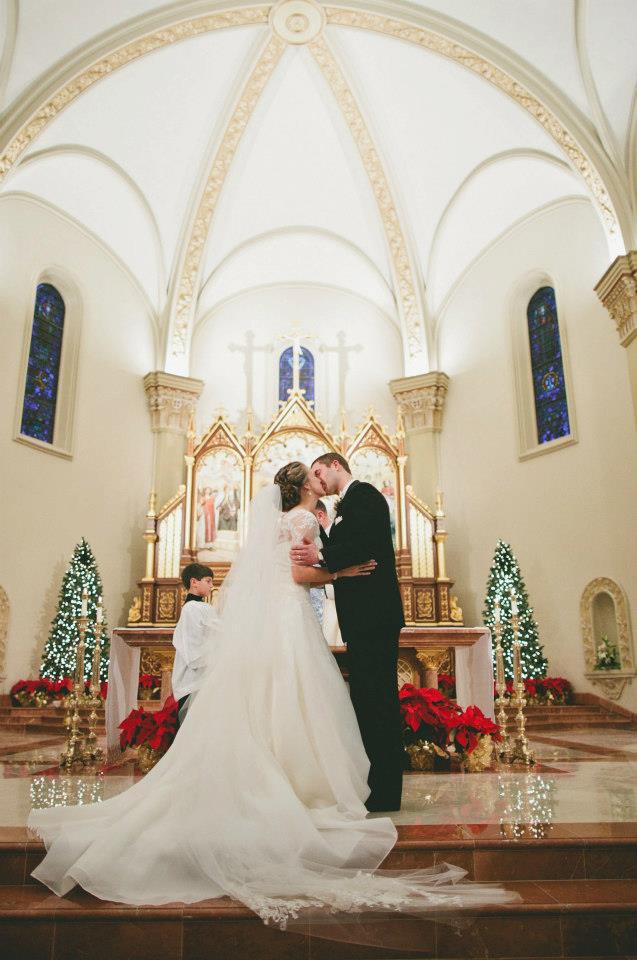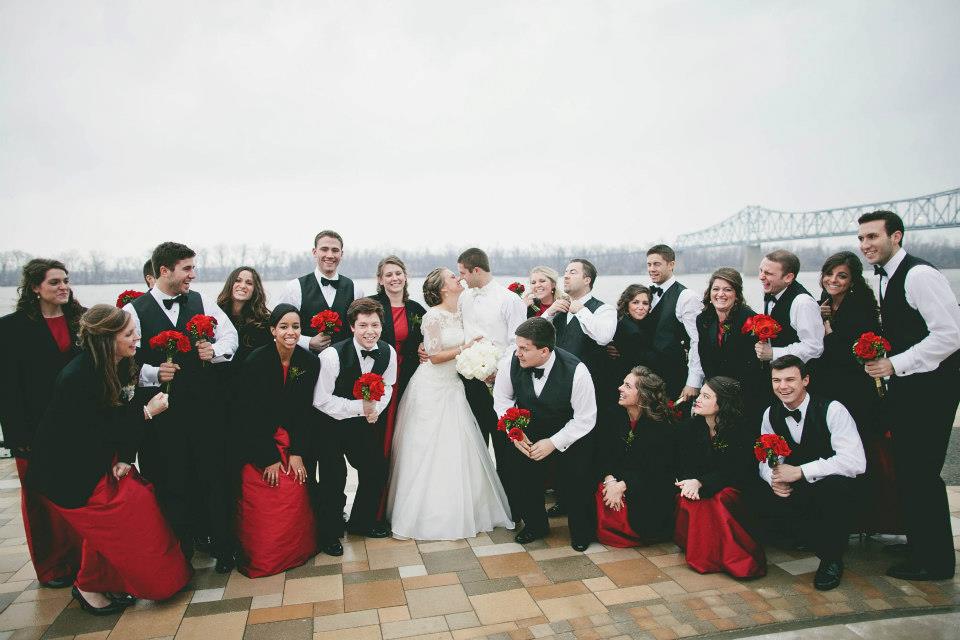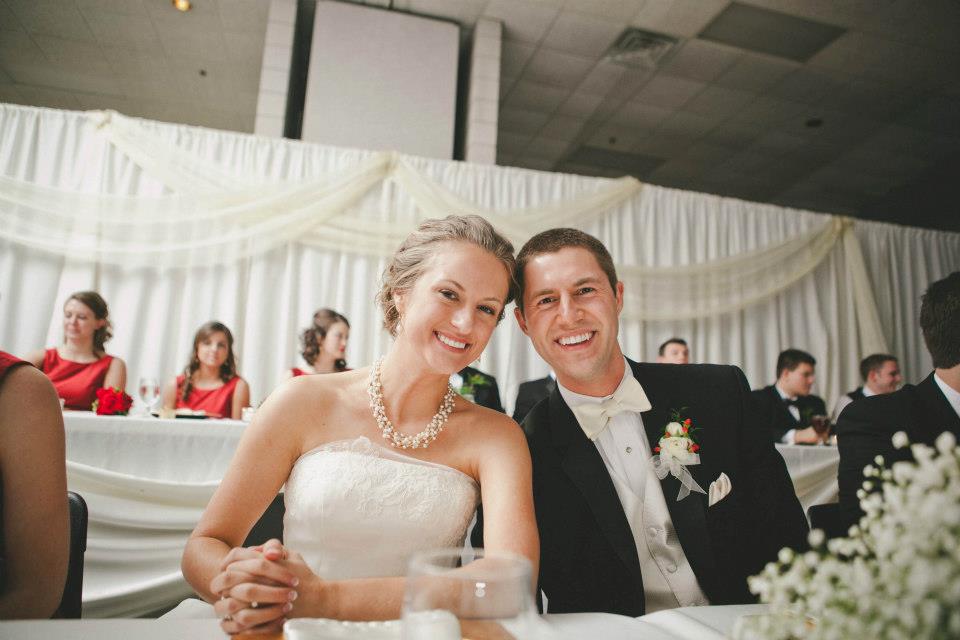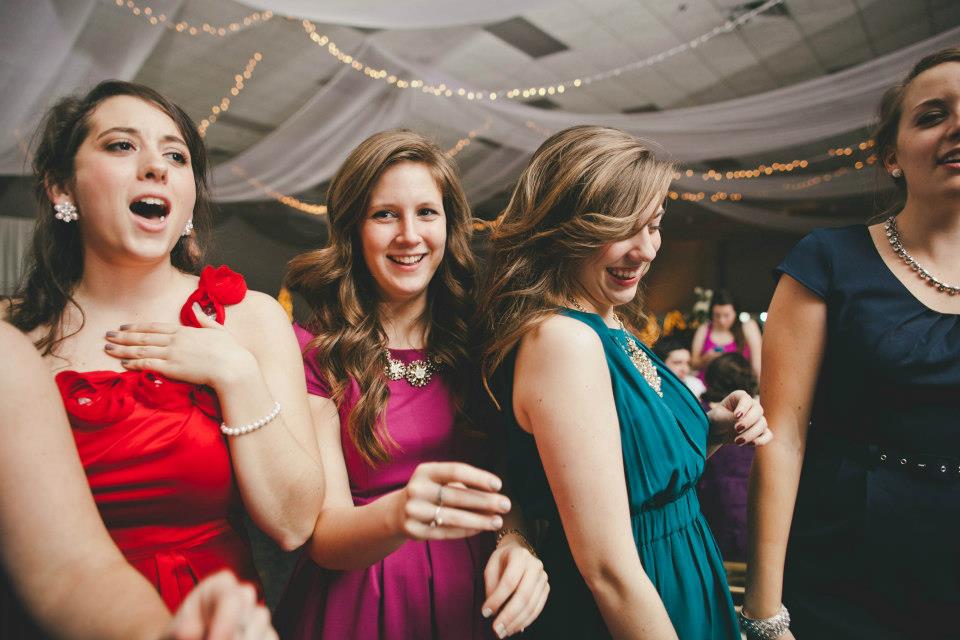 Sorry for the over-share.  You can tell I'm a newlywed, can't you?