I remember, during our engagement, there were certain milestones/events that made the upcoming nuptials feel closer, more real.  Things like starting marriage prep classes, taking NFP classes, bridal showers, and apartment hunting.
In the same way, there have been certain milestones during this pregnancy that have helped it all sink in as time goes on: ultrasounds, naming the babe, and most recently, the baby shower.
This past weekend, my aunts threw us an incredible baby shower.  I'm always super humbled when showers are thrown for me because 1) I feel highly undeserving, and 2) I know how much hard work goes into planning a shower, and the fact that people spend that kind of time, money, and energy on me is quite an honor.
The decor and food at the shower deserve a post of their own because it was all so. cute.  But I'll let the pictures speak for themselves…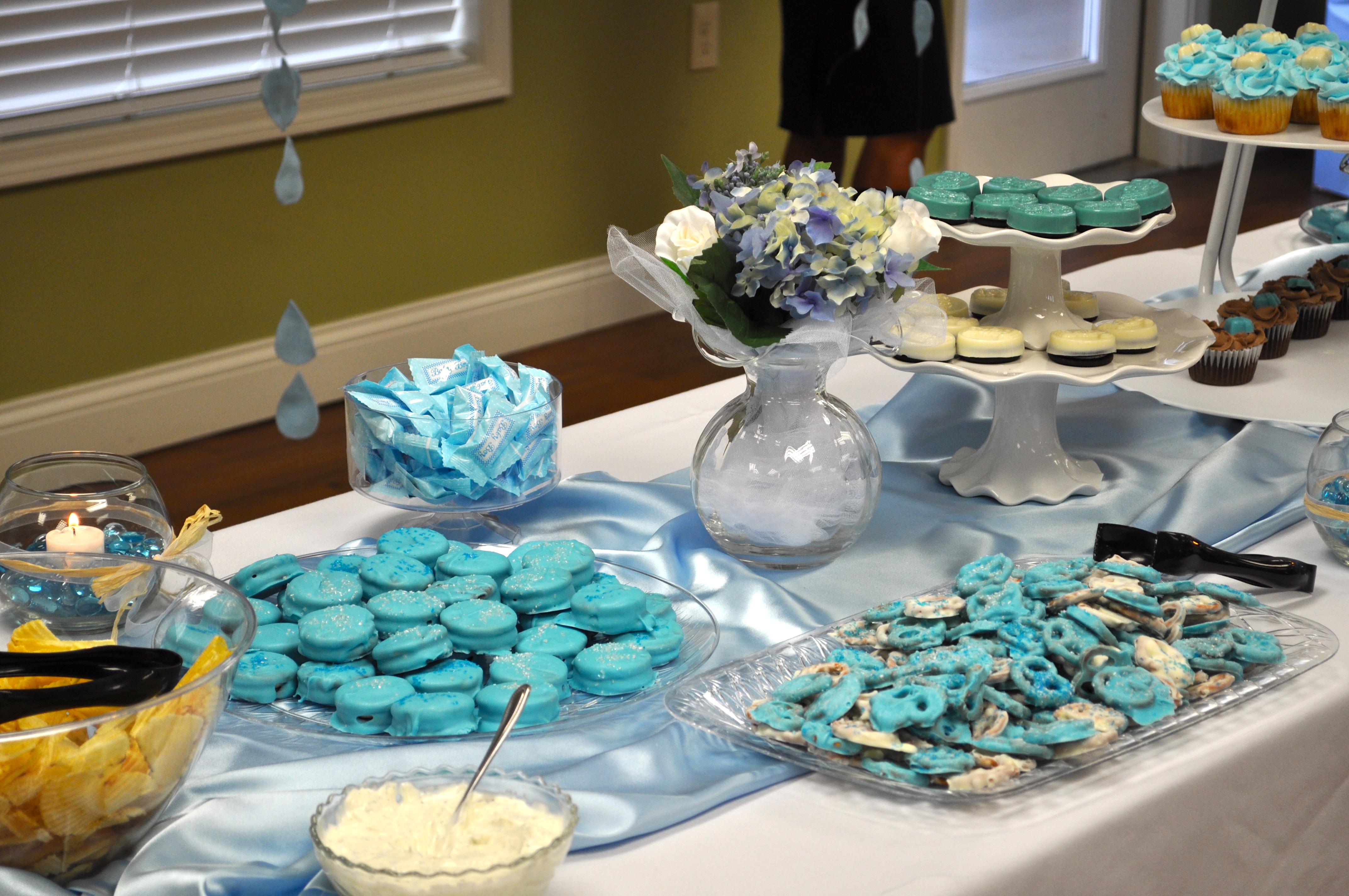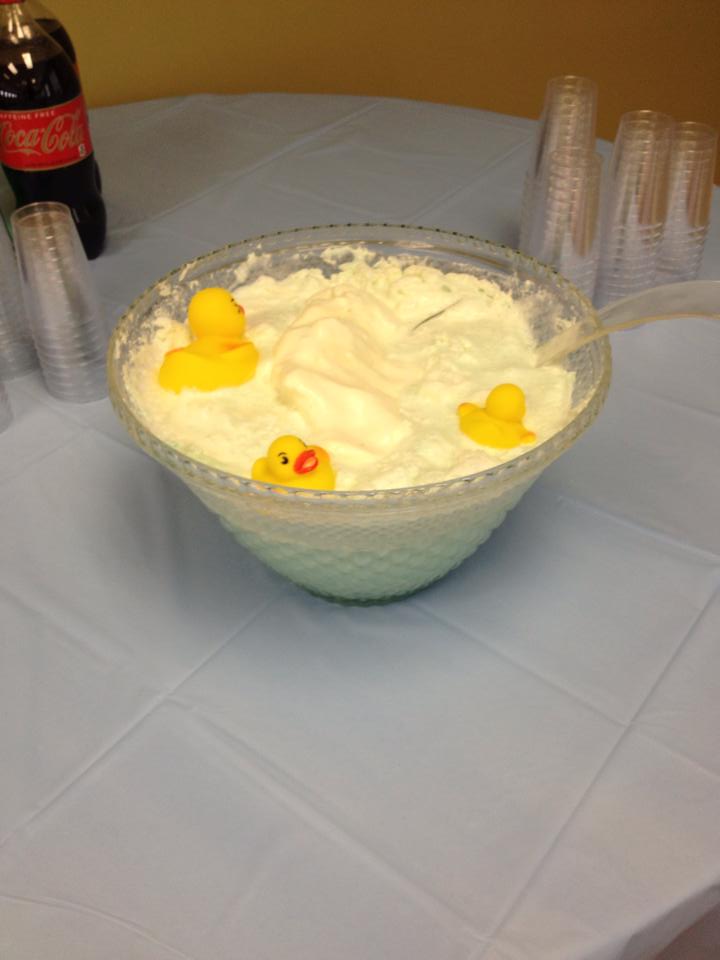 Both sides of my fam bam plus my sister-in-law came in to celebrate, as well as my best friends/MOHs.  Add in some wonderful friends from this grand city and we had quite a party!
Everyone was generous beyond measure and the Nugget is so, so set.  Isn't it amazing how much rest it can bring to a pregnant woman's heart to have little necessities taken care of?  At the end of the shower, I was chatting with Kaitlin and Christina and breathed a big sigh of relief.  I feel so much more ready now in the material sense.  Super comforting.
The rest of the weekend was spent with the girls and it was so very good for the soul.  I read Cari's post about holy friendships today and it just resonated so loudly with the gift I've been given in the women I've been blessed to know.  It helps me treasure my time with these women and to relish every bit of it!
This weekend left a big smile on my face because of all the love.  This baby is already so adored and there are so many people anxiously awaiting his arrival.  So you've got ten-ish more weeks, baby boy.  Keep growing and get your tooshie here safe and sound 🙂