Obvi, copy-catting Hallie and the other lovelies for this week's five favorites.
Here is what I'm loving this week:
– 1 –
Kevin is honestly one of the most talented lyricists I have ever been exposed to, and he has the musical and vocal ability to match.  He is also a close family friend and a genuinely awesome man.
The Spark is Kevin's fourth album, and by far his most diverse (in my humble opinion).  This album reminds me of the Book of Psalms in the way that it plays on every human emotion.  Kevin blends together the depths of human questioning and longing with the heights of discovery and satisfaction in an indissoluble marriage of musical finery that captures one's undivided attention.  If the stereo in my car ever changes from Catholic radio, it is to listen solely to this album.  Some of my fave songs include St. Brigid's Fire, The Great Flood, and Barcelona.
Seriously, check it out on iTunes.  You will not regret it.
– 2 –
Can't get enough of it.  Hysterical.  An immediate comedic relief to any less-than-thrilling day.  That's all I know.  Please go read it!
– 3 –
Elizabeth and her husband/co-photographer, Patrick, went to school with us, and Elizabeth and I enjoy sisterhood in the same household.  They photographed our wedding, and the pictures turned out to surpass all my greatest expectations (a post with some of the photos coming tomorrow!).  Patrick and Elizabeth were so great to work with: they are fun-filled, focused on what is important to the couple, able to conduct and maneuver large groups of people, and ever-so-attentive to the specific desires of their clients.  I cannot recommend them enough.  They are willing to travel, so everyone should check out their blog and keep them in mind for the next photo-necessary event!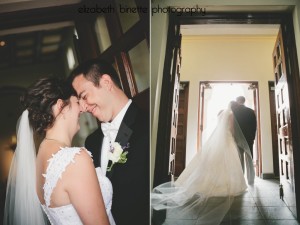 – 4 –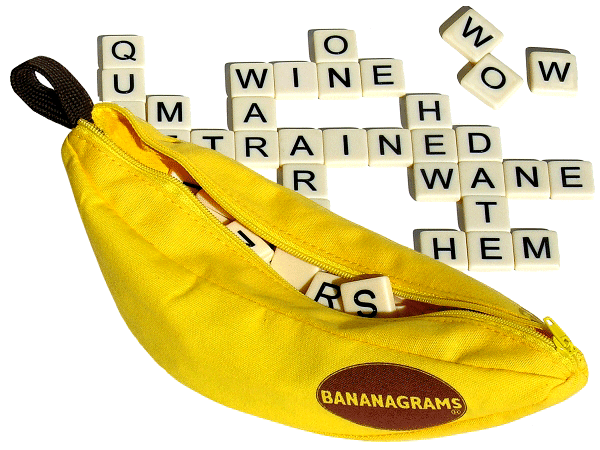 I have fallen in love with this game thanks to my BFFAE and her hubby.  While my other BFF and I were visiting them in Nothern Kentucky about a month ago, we spent an entire night working our way through a bottle of wine and this game. It is SO much fun.  It's sort of like Scrabble on steroids.  For you brainies, it will challenge your mind to independently identify various placements for your puzzle; for you competitors, it will spur you on in a race against the other players.  It's a blast.  I recommend it with the bottle of wine, and you'll have yourself a hoppin' Friday night.
– 5 –
I love being Catholic.  It's still the Easter season, people!  And these little babies are still plentiful around our house.  I await these gems every year and I'm never disappointed when Spring rolls around and the eggs hatch (;)).