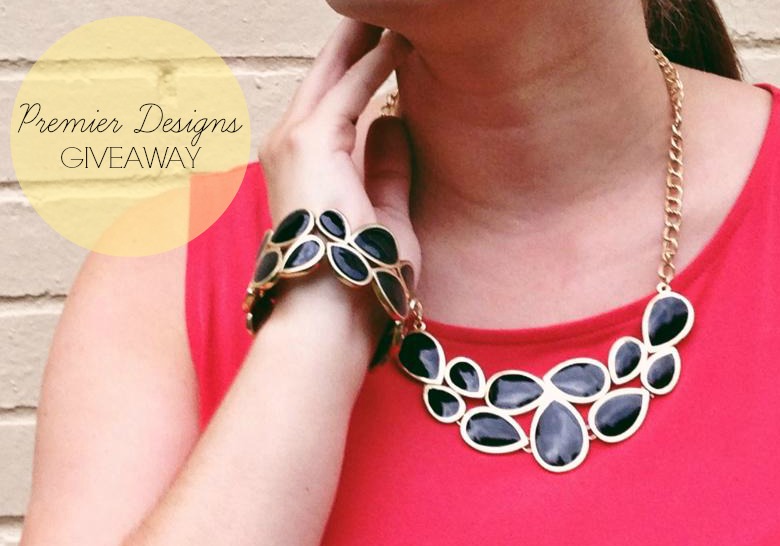 When I offered to throw my friend a Premier Designs Jewelry party, I honestly did not expect to fall in love with so many of their pieces. But I did.  It's all gorgeous.
My attention was captivated by this set in particular.  The necklace-bracelet duo is sleek, classic, versatile, and beautiful.  You can wear it casually to compliment jeans and a simple t-shirt, and you can use it to dress up a work outfit or date dress!  One of the things I really adore about the necklace?  The length is adjustable.  Like really adjustable.  I've worn it with a variety of necklines so far, and it never looks awkward.
When I saw this set in the catalogue, I thought that you, lovely readers, might fancy it as well.  So I ordered two sets: one for me, and one for one of YOU!  So get your Rafflecopter on and tell your buddies.  I hope you win 🙂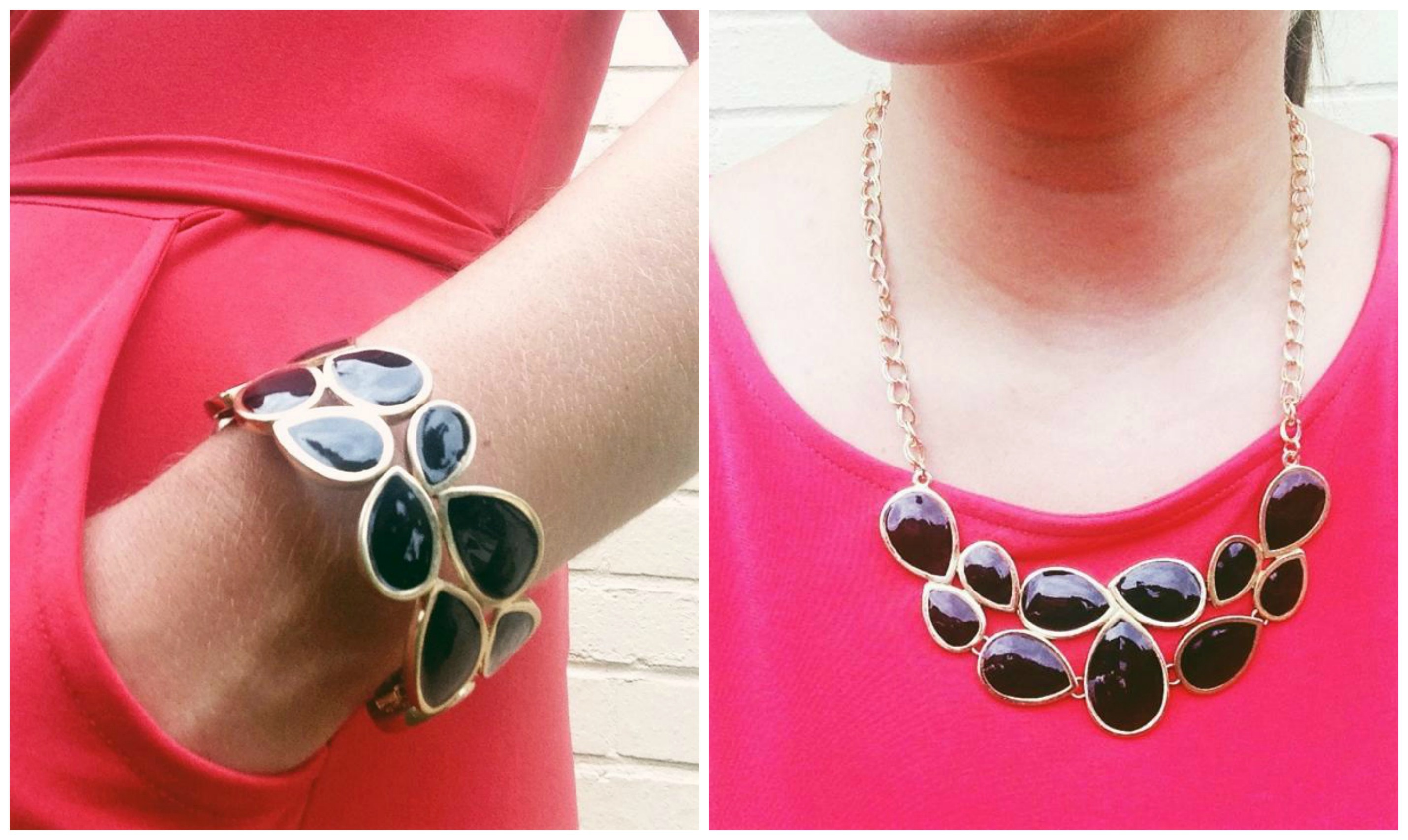 Raffle ends on August 20th.  Happy entering! 
---
Find me here, too!
Bloglovin' // Facebook // Twitter // Pinterest // Instagram