Breaking all the rules by linking up with Jen, Hallie, and Cari (who's filling in for Jessica).  I'm feeling wild.
– 1 –
School has officially taken ova muh life and I don't hate it at all but I feel the need to give you an excuse for being such a bad bliggity blogger and also for why I'm participating in tres link-ups at once.  There are two reasons, really: 1) I have been spending every waking moment either in the classroom or at an in-service for school so I haven't gotten my daily writing fix, and, 2) I want it all, and that means refusing to miss out on my favorite blogging link ups despite my tardiness.
Plus, it doesn't look like I'll have much time over the next week to sit down and write (we will see how it goes…) because here's a picture of the next few days of my existence (since you're waiting on the edge of your seat): tomorrow we are spending the day on the lake before we attend a baby gender reveal party for my cousin and his wife (PLEASE make me tell you their story sometime- it involves young love and cancer and marriage and miracles and infertility because of the cancer and Our Lady of Lourdes and long-awaited conception and it's all very wonderful and A Walk to Remember-esque); we are spending Sunday at a theme park with some of Dave's family and our friends for our annual bash; Monday is D's birthday!…And we both work allllll day but I have great celebrations planned for the evening; Tuesday is the last day of summer in which I will be either scrambling to make sure I have everything ready for the kiddos or embarking upon the adventure of preparing innumerable freezer crock-pot meals to get us through the first month of school; Wednesday is the first day of school and that is when I officially sign my ontological being over to le bebes.  You see what I mean?
– 2 –
With summer ending, I'm kissing a lot of things I love goodbye for now.  Am I being dramatic?  Eh.  The summer has spoiled me and the fact of the matter is that life gets cray once D and I are both back in the books (him studying them, me teaching them).  As aforementioned, I will desperately miss writing (maybe I'm underestimating the time I'll have to blog?  I hope.), I'll miss my morning routine, I will miss being home, I will miss visiting family so often, and I will miss reading.  Yes, reading.  Reading what I want, what I like.  Reading casually and reading for learning.  Not that middle school essays about the "Eukarist" aren't enthralling (awesome), I've just read some gems over the past few months that leave me hungry for more.
That's why I'm sharing with you my five favorite books (with Twitter-like summaries) I've buried myself in during the warm months.  Enjoy!
– 3 –
Deep Nutrition by Luke and Catherine Shanahan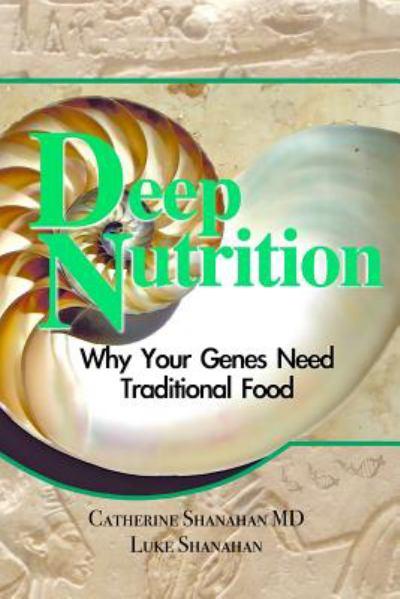 A unique look at the influence of what we eat has upon our genes (and our children's).  The authors delve into thriving, cancer-less, hoss-like cultures to see what they're doing to be so darn healthy.  Hint: it does not involve fast food…
– 4 –
The Courage to be Catholic by George Weigel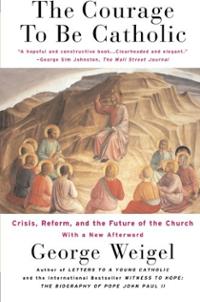 George Weigel is a beast of a theologian.  You probably know him as Bl. John Paul II's biographer.  He also wrote this ditty and it has been incredible to read.  This book is about the sexual-abuse crisis the Church went through in 2002, what went wrong, why it happened, and what needs to be done in the future.  I love Weigel's take on it because not only is he a stellar author, but he checks his facts, he provides accurate data, and he does not make assumptions about the causes nor the effects of the crisis; rather, he searches for the root of the problem and how it can be avoided in years to come (and I'm trying really hard not to give it away but let's just say that it involves more Jesus and less self).
– 5 –
How to Win Friends and Influence People by Dale Carnegie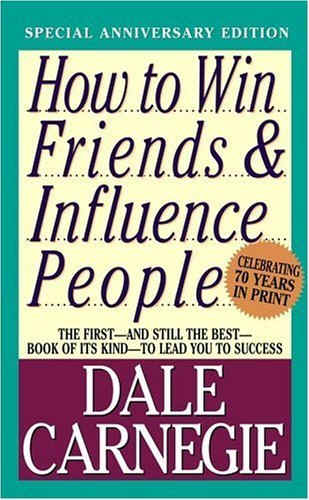 A classic.  If you're ever around any people whatsoever, this book is a must-read. It's full of tips on making a great first impression, how to argue well, and how to relate to all sorts of people (which is necessary, even with those who annoy you).
– 6 –
The Rhythm of Life by Matthew Kelly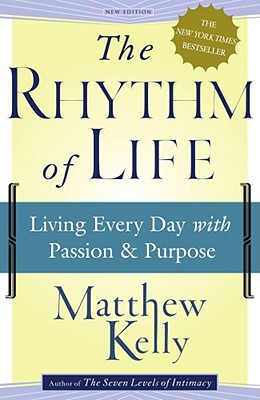 In one of my top five favorite books of all time, Matthew Kelly lays out how to live a full, meaningful, and balanced life all from a Catholic perspective.  I've read it three times already because as soon as I finish it, I recognize that I need to relearn the lessons in the beginning.
– 7 –
How to Sew a Button by Erin Bried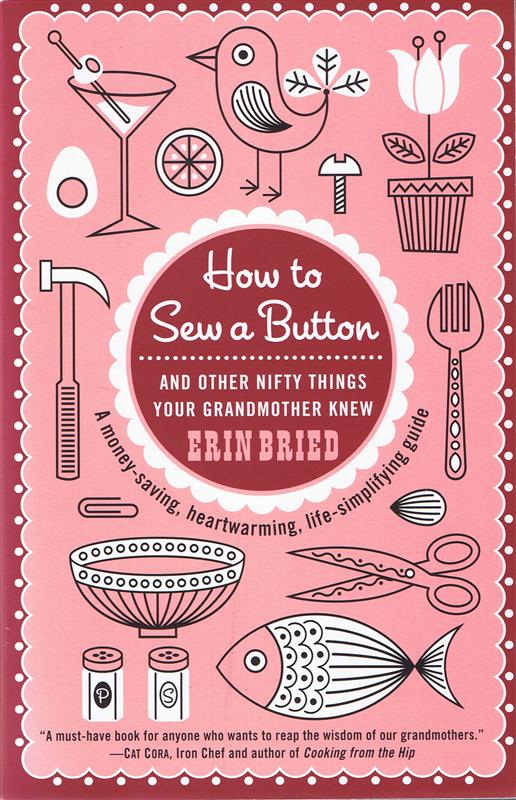 This beauty was given to me by my maternal grandmother last year and it now serves as a huge resource for me in all things domestic.  From how to cook a turkey, to how to spring-clean your home, to how to start a book club, to how to unclog a drain, to how to mix the perfect cocktail, this masterpiece is stuffed with the priceless knowledge that our grandparents' generation possesses that may or may not have been passed down to us.  It's hilarious and helpful.  Win-win.
Ok so what have you been reading this summer?  What are you doing this weekend?  Will your life calm down in the fall or force you to the edge of sanity?  Tell me everything. 
P.S. I'll be gramming the lively events of this weekend, so if you're interested, be sure to follow along!
P.S.S. This post contains Amazon affiliate linkage.
---
Find me here, too!
Bloglovin' // Facebook // Twitter // Pinterest // Instagram